15 British Players Who Returned To Their Former Clubs
14. Graeme Le Saux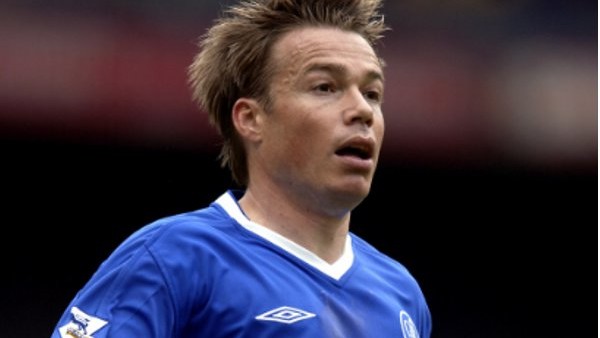 The Channel Islands native began his career at Chelsea, making his debut in 1989, the same year they returned to the First Division after a year in the second tier. Although Le Saux made 90 appearances and scored 8 goals, his first spell at the club ended on a sour note when he protested at being repeatedly substituted by throwing his shirt on the ground as he stormed past then manager, Ian Porterfield, during a game.
It was at this time that Jack Walker was building his Lancashire Galacticos, which Le Saux became a big part of. He blended into an exciting team also boasting the likes of Alan Shearer, Tim Flowers, Chris Sutton, Tim Sherwood and Colin Hendry. They went on to shock the football world by winning the Premier League in 1995, giving Le Saux the biggest triumph of his career to date.
He then became the most expensive defender in English football when he returned home to Chelsea in 1997 and was part of the squad that won two domestic and one European cup before moving on to Southampton in 2003. In his second spell with the Blues he made 140 appearances and was a constant in the team, despite increasing injuries as he headed into the twilight of his playing career.