5 Candidates For Spurs Captaincy If Michael Dawson Leaves
Who could lead the Lilywhites next season?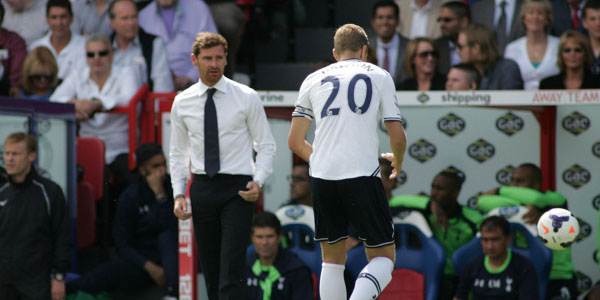 Media Image LtdIf, as expected, Michael Dawson leaves Spurs this summer (with the likes of
Hull City, Queens Park Rangers, West Ham United and Crystal Palace
reportedly interested in the player and with him generally being considered to be surplus to Mauricio Pochettino€™s requirements), who could replace him as club captain? Dawson has been with the White Hart Lane club since the start of 2005, when he arrived from Nottingham Forest in a
combined £8 million deal
with former team-mate Andy Reid - and he had a much more successful stint at the club than the Irish midfielder. The Northallerton-born centre back has made 322 appearances for Spurs and was the club's Player of the Year in the 2009/10 season. He has made 4 appearances in an England shirt during his time at the club, was described by Carlos Tevez (then of Manchester City) as "the best English defender I have played against" and he was appointed vice captain during Ledley King's stint as club captain, before replacing the Spurs legend as the main man when he was forced to retire due to persistent and ongoing injuries. As great a servant as Dawson has been to Spurs, he is now 30 years old, has lost a lot of his pace and is part of a Spurs team that has underachieved for too long. With Pochettino wanting to put his own stamp on things, Dawson is undoubtedly seen as part of Tottenham Hotspur's past and with the likes of Dejan Lovren and Hector Moreno being linked to the club, his departure seems imminent. In this article, we're going to take a look at five candidates who might replace him if and when he departs White Hart Lane. So, without further ado, let's do exactly that...