5 Greatest English Footballers Of All Time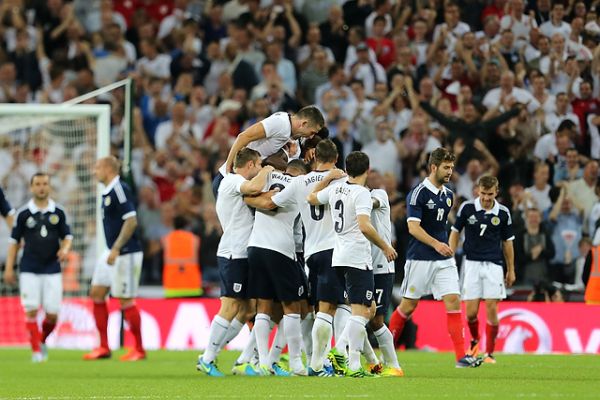 England, despite the national side's failures over the past 20-or-so years, have been blessed with some truly wonderful footballers, and the viewing public have at times been spoiled with the quality on show. Of course, that fact makes it all the more frustrating that the England team have been so inexplicably poor in recent years.
So who made the list of the top five English players ever? Basing my criteria on technical ability, success and influence on contemporaries and/or later generations, I have compiled, cut and ordered a list of just five English players who I feel are the best in the history of the game. Naturally, many readers of this article are going to be disappointed, and below are some honourable mentions (which are also nowhere near exhaustive), but please don't hesitate to add your suggestions etc in the comments. Happy reading! Honourable Mentions: Peter Shilton; Tom Finney; Wayne Rooney; Frank Lampard; Duncan Edwards; Paul Gascoigne; Steven Gerrard; Gary Lineker; Kevin Keegan; Jimmy Greaves.