5 Greatest Ever Title-Winning Premier League Sides
The very best of the very best.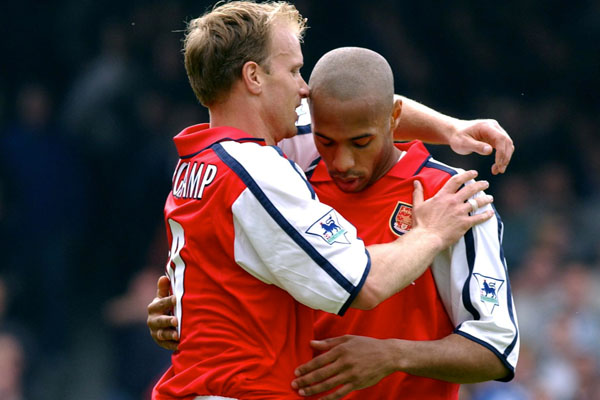 The Premier League has been fantastic since it began in 1992: it's a money-spinning, fan-dazzling premium competition to end them all, and it is rightly considered the best league in the world. Although older generations may like to claim that it's 'not the same as the old days', the quality, entertainment and passion seen over the last 22 years has been unrivalled in the eyes of many. It's easy to romanticise the past, but was it really that great? There have been numerous top class sides to have lifted the title since 1992, while some terrific teams have fallen just short too. Over a 38-game season - it used to be 42 in the competition's early days- the best team will virtually always come out on top though, conquering all that stands before them. Manchester United, Arsenal, Chelsea, Blackburn Rovers and Manchester City have shared the 22 titles to date, but which of these various sides from different eras are worthy of being in the top 5? How many of Sir Alex Ferguson's sides will make the cut? Is there more than one Chelsea and Arsenal team in it? Will most recent winners City get the nod? Here are The 5 Best Title-Winning Premier League Sides........