5 Players Who Received A Hero's Welcome
They say you should never go back. These players broke that curse...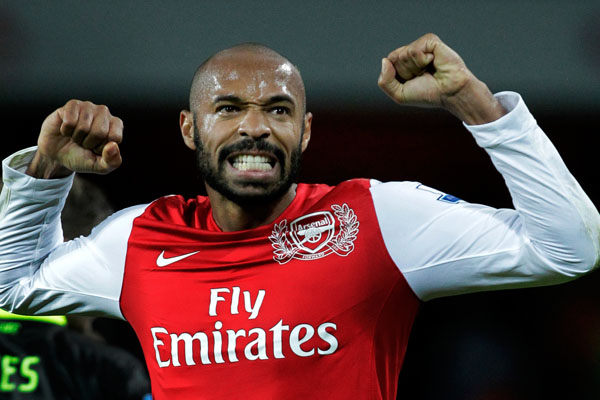 September 21 2014. 13 years of service and 211 goals for the club could be all swept under the carpet. Frank Lampard never could have envisioned pulling on the kit of another Premier League side, sitting in a different home dressing-room, not least with the opposition being the side who he gave his life to.
With the loan deal tied up to take the England dynamo from New York City FC to Manchester City for six months, Lampard will be eager to get some match fitness under his belt, but at the same time, the quagmire that will exist in the back of his mind is the reception he will receive from his beloved Chelsea support.
He needn€™t worry too much. According to former Chelsea winger Pat Nevin, the loan €˜won€™t damage the way Chelsea fans feel about him long-term€™, despite his prior insistence about refusing to play for another Premier League side. Of course, it is an easier statement to make when the only contract on the table is Uncle €˜Arry€™s Queens Park Rangers.
Indeed, Lampard need only take a look at a few examples of some former club heroes who were welcomed back with outstretched arms. Not all football supporters are blinded with short-termism and memory loss, marring relationships with former clubs icons. While relationships with boyhood clubs have been soured by the likes of Michael Owen, Ashley Cole and Wayne Rooney, there are a number of players who do still hold a place in the hearts of the people who cheered them on so fervently for so long. For Chelsea€™s record goal-scorer, he surely has nothing to worry about, apart from a couple of dozen short-termed knuckle-dragging neanderthals.
Take a look at our list of players who received spine-tingling, emotional welcomes on their returns.