8 Chelsea Flops Who Made It Big Elsewhere
6. Daniel Sturridge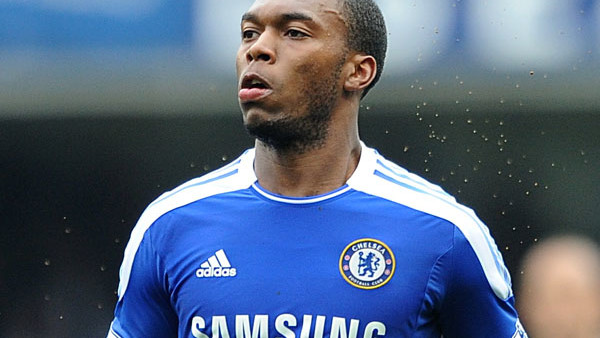 It seems harsh to deem someone as a flop who spent three full seasons at the club and was mostly limited to a bench role. With the likes of Didier Drogba, Fernando Torres and Salomon Kalou in the squad, Sturridge found himself well behind in the pecking order.
However in the Champions League winning season of 2011/12 though, he did feature regularly in the Premier League, starting 28 times and scoring 11, but that still wasn't enough for him to continue as Chelsea's leading marksman in the following season. So after making only seven appearances, he moved to Liverpool in January where he was an instant hit.
The former English international struck 10 times for the remainder of the campaign, and elevated his game further in the 2013/14 season when he netted 21 times, forging a fearsome strike partnership with Luis Suarez to put Liverpool within a whisker of the league title.
Ironically that same season, none of Chelsea's strikers - Torres, Samuel Eto'o and Demba Ba really impressed and funnily enough, the triumvirate together accrued two goals less than Sturridge in the league!