8 Galacticos Who Nearly Signed For Chelsea
Galacticos who were firmly in Roman's sights but who never did arrive at Stamford Bridge.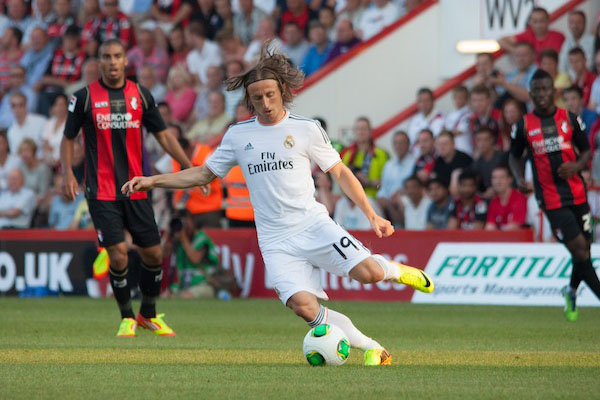 Cast your mind back 11 years ago, and Chelsea were on the brink. With the club stacked up to their eyes with insurmountable debt, the future looked bleak for the Londoners. The Danish winger Jesper Gronjkaer may not have pulled up any trees during a pithy stay at Stamford Bridge, but were it not for his divine intervention on the final day of the 02/03 season, financial ruin could have engulfed the club. His winning goal against Liverpool secured Champions League football, opening the door for a mysterious, quixotic Russian oligarch to pump his mammoth wealth into the club. Over a decade later, and the Londoners have not plummeted into the nether regions of English football, like their less fortunate footballing cousins Leeds United and Portsmouth. Instead, three Premier League titles, multiple domestic cups and the holy grail of European success have been realised. Some of the world's finest talents have been coaxed to the club, and such have been their ambitions, that they have even tried to lure footballers from the most prestigious club on the planet. Surely they would have no chance in swaying players from the most decorated club the sport has ever seen? Take a look at the eight Galacticos who were firmly in Roman's sights, as he attempted to create a dynasty at the Blues.