8 World Class Footballers (Who Were Useless By 30)
Maybe Wayne can, like, hand out the half-time oranges next season?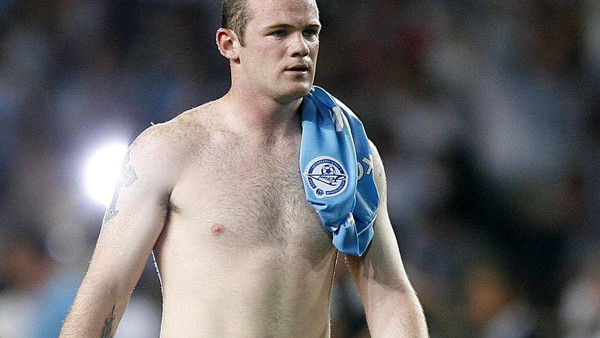 Zlatan Ibrahimovic, who last year - at the age of 35 - led his rag-tag Manchester United team to three trophies, after swapping an ostensibly cushy role at PSG to try his hand in what many consider to be the world's toughest football league, is very much the exception that proves the rule.
Among mortals, football careers are generally short. In fact, you can probably be only sure of getting about fifteen seasons before your legs begin to abandon you. After that, you can promptly kiss goodbye to the 50-match season you used to enjoy, and start preparing for life on the sidelines, where even the mere sight of you beginning to warm up elicits a chorus of muted sighs from the terraces.
And careers, so often led by the arbitrary whims of luck and circumstance, can sometimes deteriorate much sooner than that. Off-field issues, ill-timed injuries, and even physical or mental exhaustion have brought down some of the very best players (or at least drastically affected their ability to perform at the top level).
The game, as they say, is a cruel mistress.
8. Kaka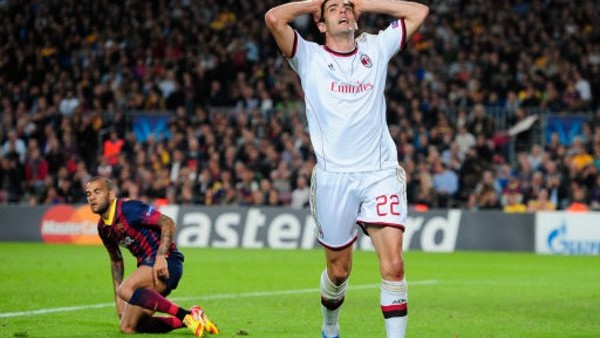 It's a little harsh to brand Orlando City's Kaka with the "useless" tag - up until a year ago, the attacking midfielder was still a regular feature in Brazil get-togethers - but when you consider how stark the contrast between his time in Milan, and an injury-ravaged four years in the colours of Real Madrid, it's difficult not to reach that conclusion.
The then-27-year-old headed to the Bernebeu - alongside fellow recruits Cristiano Ronaldo and Karim Benzema - in the summer of 2009, tasked with helping the Spanish giants to overthrow Barcelona, whose own cast of football superstars had just conquered Europe under Pep Guardiola.
But Kaka never managed to put together a run of games, and by aged 30, it was clear Real's €70m outlay - however prudent a deal at the time - had ultimately gone to waste. The former Serie A star remains the last player not named Messi or Ronaldo to capture the Ballon d'Or, though, and his legacy isn't likely to suffer as a result.