9 Most Overrated Players In World Football Right Now
Not every superstar deserves as much attention...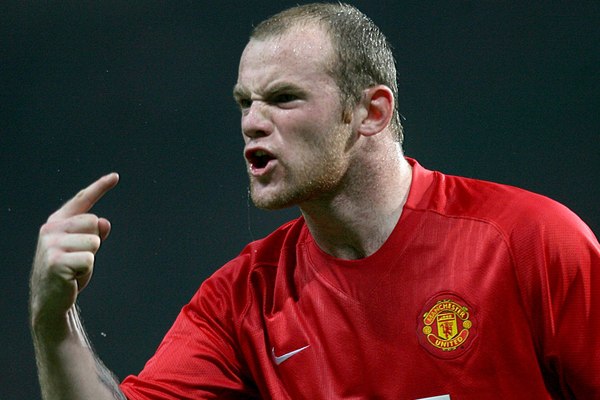 Nowadays, footballers are scrutinised more than ever. Their performances are very much in the limelight week in, week out, with all of Europe's major leagues televised across the globe. Whereas 40 years ago only the odd game would crop up now and then- there was a time when the FA Cup Final was the only match you could watch live on TV during a season- there is now a never-ending conveyor-belt of football available to view. What this allows is a more rounded view on players. It's easy to track how well someone is playing during a season, and your opinion is, therefore, more valid compared to in the 1960s and 1970s. There are many wonderful players in the game at the moment, wowing audiences with either their defensive brilliance, creative genius or match-winning goalscoring. We all idolise certain stars, lauding them as the best thing since sliced bread. On the flip side, however, there are those players who are rated extremely highly, but you simply don't know why. Perhaps they are youngsters tipped to be football's next superstar, or maybe they have joined a new club for a ridiculous amount of money; far more than their talent merits. This list looks at those players who many heap praise on, but are really not as special as they are made out to be. This is primarily judged on current form, but in some cases, their career as a whole...