Arsenal Transfers: 5 Reasons Loic Remy Isn't Worth £80,000
He may be the player the fans wanted, but he isn't the player Arsenal need.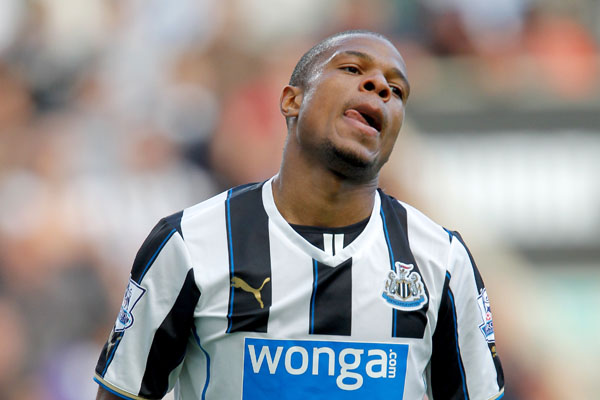 Speculation has been rife this year about the transfer of Loic Remy: wth a buy out clause in his contract, for a reported £8.5million (rising up to close to £15m for less successful teams - like Newcastle, presumably much to their chagrin) the striker could be seen as a cheap acquisition for many sides. he scored a good number of goals last year for the Magpies after all, and he's been very vocal about his desire to play in the Champions League - which should at least indicate ambition. A regular international who played at this year's World Cup in Brazil - but not as much as he might have suspected - and has bagged his fair share of Premier League goals for both Newcastle and QPR, it is no wonder that his name is appearing on the shopping lists of many managers. Is he the right man for a top 4 club though? More importantly, is he the right man for Arsenal? Arsene Wenger clearly thought for a while that he was - but then news broke that he wanted £80k a week - reportedly £30k more than Arsenal were willing to pay - and all of a sudden the Gunners' interest cooled and the way became open for Liverpool, now hotly tipped to buy him, to make there move. But who is right? Is Remy really worth £80k a week? Will he show his worth to Liverpool? Or have Arsenal made a monumental error of judgement in letting him slip through their fingers?