Chelsea Transfers: 10 Players Screwed By Blues' Ludicrous Transfer Policies
Why the Blues' player stockpiling habit is proving a detriment to many young careers.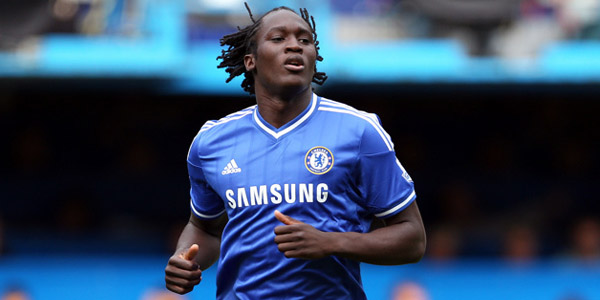 Since Roman Abramovich took control of Chelsea back in 2004, his crusade to build a club capable of challenging for domestic and European honours has proven fruitful. Following hundreds of millions of pounds worth of investment, the arrivals of top class footballers and the appointments of some of the world's greatest managers, the Blues are now well and truly one of the planet's most powerful football clubs. However, their transfer market strategy over the last decade has also seen them draft in younger players not quite ready for top level Premier League action, though glowing with promise at their time of arrival. Chelsea's buying policy has been something that has revolutionised football - for better or for worse - with the Blues now stockpiling several of the world's most talented young players. Chelsea are not famed for their development of youth team members - whether they pick them up from other clubs or nurture them through their own facilities - instead preferring to focus on drafting in readily proven stars who will add something to the first team. Their view of purchasing ready made squad players instead of focusing on developing youth has directly stifled the Blues' conveyor belt of talent, with John Terry arguably the last player to come through the Chelsea system and really establish himself at Stamford Bridge. Though their tendency to buy players ready for first team action is obvious, the Blues have contributed to a problem in the youth market. Their moves to convince players that moving to a club such as Chelsea so early in their careers is better than letting them stay where they are to develop with first team football, has ruined the careers of several young players. With top class goalkeeper Thibaut Courtois perhaps the only exception to the rule, Chelsea's attitude to snap up, loan out and eventually sell on promising youngsters reeks of the attitude of a hard headed business professional just looking to make a quick buck. Here are ten players who have been brought to Chelsea with huge reputations, only to see their careers flounder with the club because of a lack of first team opportunities.