Chelsea Transfers: 5 Goalkeepers Who Could Replace Thibaut Courtois This Summer
3. Jan Oblak (Atletico Madrid)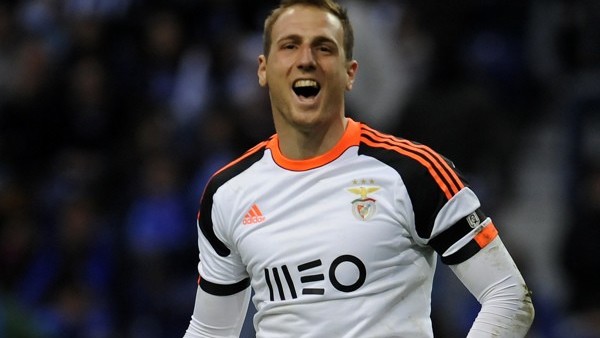 Jan Oblak would be a much more expensive choice than most of the goalkeepers on Chelsea's shortlist this summer, but he's valued so highly because of his supreme ability in goal. His market value is in the region of £63m, but that price tag could easily go higher if Atletico Madrid are determined to keep him at the club.
Oblak was signed in 2014 from Benfica for just £14.4m, so any offer close to his current valuation would be a huge profit for Atletico, which could be an incentive to accept a high bid this summer.
Since joining Atletico Madrid four years ago, Oblak has won both the Europa League and the Spanish Super Cup. A new challenge for him in a division as competitive and prestigious as the Premier League could very well be what tips the balance in terms of his decision regarding his future.