Chelsea Transfers: Rating Mourinho's 10 Biggest Deals Of The Summer
Chelsea have had a busy summer, but how successful have their transfer dealings been?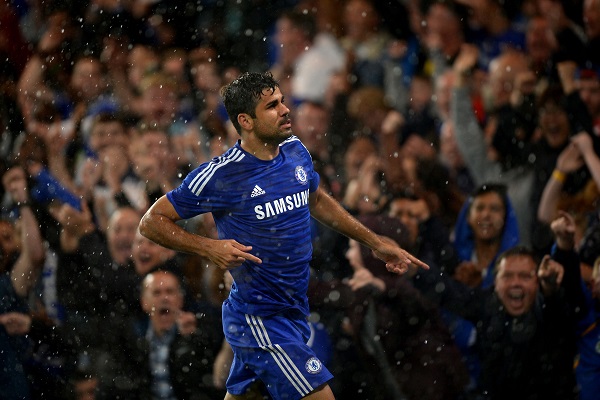 Chelsea have had an extremely busy in the transfer window, making some key signings to rectify the squad's shortcomings last season while also seeing the departure of two of the club's all-time legends. Goalkeeper Thibaut Courtois returned from his loan at Champions League runners-up Atletico Madrid and was immediately followed by two of their biggest stars, striker Diego Costa and full-back Filipe Luis. A more controversial move saw former Arsenal man Cesc Fabregas join from Barcelona, while Brazilian 'defender' David Luiz departed for an exorbitant fee in the direction of Paris St. Germain... fortunately before he endured a World Cup nightmare in his country's 7-1 home annihilation by Germany. As ever with Chelsea, there's been no shortage of loan departures, so the final entry in this list will focus on the two most high-profile moves (Oriol Romeu to Stuttgart and Victor Moses to Stoke), while briefly assessing the chances of some of the more prominent youngsters to make an impact at their new clubs. Since the club has no fewer than eighteen players and rising currently plying their trade elsewhere, some of the less notable deals won't be covered. Apologies to everyone anxious to learn more about Cristian Cuevas' adventures at Universidad de Chile. Patrick van Aanholt's transfer to Sunderland also doesn't get covered for being similarly low-profile, though Mackems fans should know that they've got a great attacking full-back with next to no defensive sense whatsoever. £1.5 million seems about right. All in all, it has been a very positive summer of business for Chelsea, though there are certainly a couple of moves which could have gone better. Read on to find out which...