FIFA 15: Man Utd Ratings Prediction
Man Utd endured a dreadful season last term - will that reflect in FIFA 15?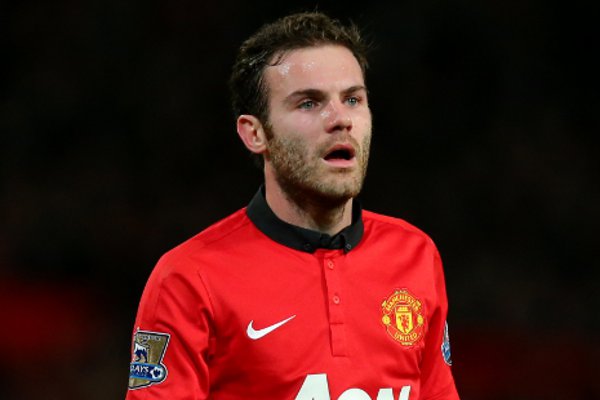 The sight of the Barclay's Premier League back on our television screens is a reminder that we are now entering the final few weeks before EA Sports release their latest football simulation game, FIFA 15. The domestic game resumed in England last weekend following a three-month break punctuated by the World Cup and it won't be long until we can start replicating the 'beautiful game' on our consoles. '15 is due for release on September 26 here in the United Kingdom with a free playable demo
due out early next month
, and though we have some waiting left to do, that hasn't stopped one or two leaks from seeping through the cracks in the world wide web. Earlier this month we brought you
11 Leaked Man Utd Player Ratings
after stumbling over a list that appeared to detail some of the Red Devil's point scores. Player ratings are a big deal in EA's long-running and massively-popular FIFA franchise with each player being fixed with a score rating out of 100 that reflects on the type of season they enjoyed (or endured) with their real-life club teams the campaign prior and dictates how they perform in the virtual world of football. And that could mean one or two Man Utd players might be set for a dramatic downgrade following their seventh-placed finish in 2013-14 - their worst Premier League season ever. Here we take a look at the strongest XI currently available to United manager Louis van Gaal and attempt to predict how his real-life troops will stack up when FIFA 15 hits store shelves come September. Click 'next' to get started.