Is This Arsenal's Greatest XI?
GK. David Seaman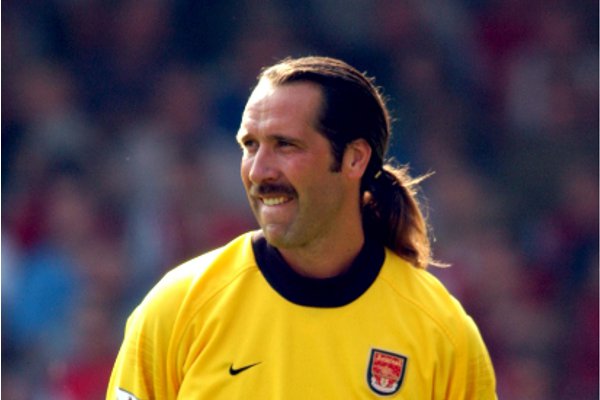 When the British shot-stopper was first signed by Arsenal from Queens Park Rangers for £1.3 million back in the 1990-1991 season, not many people thought much of it. Sure, he was a good keeper, but many questioned whether or not he was worth such a large fee.
Clearly it was a case of 'George Graham Knows Best' as Seaman turned out to be an astute purchase. During his 13 year stint at the club, he earned a plethora of trophies, including three Premier League titles, four FA cups and a UEFA Cup Winners' Cup medal. Quite a few pieces of silverware for a bloke people weren't too sure of.
And even when people thought the old dog had nothing left in him, he still managed to produce the goods. His incredible save against Sheffield United during the FA cup semi-final in his last season with the club still stands the test of time. Plus, how could you not love a man with such a fantastic head of hair?
https://www.youtube.com/watch?v=QD4Zn2uscVg