Is This The Premier League's Greatest 11?
Manager: Alex Ferguson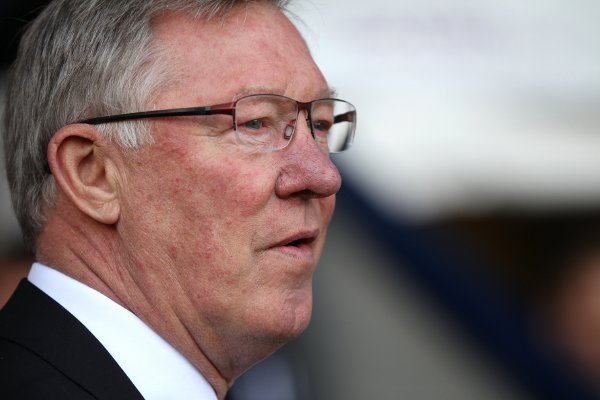 There have been plenty of great managers in the Premier League, but none have achieved what Sir Alex Ferguson did during his time as the main man behind Manchester United and it's likely no one else will ever do anything similar.
Obviously his consistent success in the league is incredibly impressive, but you could argue his ability to create different teams and evolve with the times throughout the three decades he was at the club was the crowning achievement of his time at Old Trafford. In fact, there isn't a manager whose been able to do it as consistently and as good as Ferguson since the Premier League began.
The expectations he had of his players were great but that's how he got the best out of them. Will any other manager be able to stay at a club for 26 years and win as many trophies as Ferguson? Highly unlikely. So regardless of whether you love him or hate every particle in his body, after winning 13 Premier League titles in a trophy-filled career you'd be a fool to not respect him.