Is This The Premier League's Greatest 11?
GK. Peter Schmeichel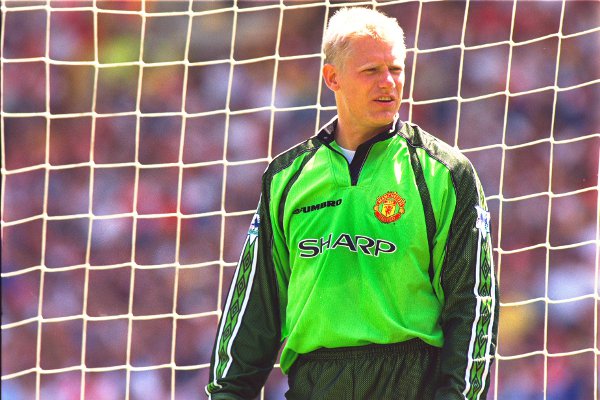 All goalkeepers are a little crazy, but not all of them are good. However, when a team is able to actually find a keeper who has the right amount of crazy mixed with a world class skill-set then that's when the magic really happens. Danish Manchester United keeper Peter Schmeichel had it all in that regard. He was crazy enough to attempt the saves that no one else would dare too but, at the same time, he was good enough to pull them off and gain his team more than a few points during his tenure at the club. Throughout the 1990s, no keeper was as difficult to get by than 'The Great Dane' and his presence between the goalposts was sorely missed by Manchester United until they brought in Edwin Van Der Sar six years later.