Man Utd: 5 Reasons Wayne Rooney Should Be Made Captain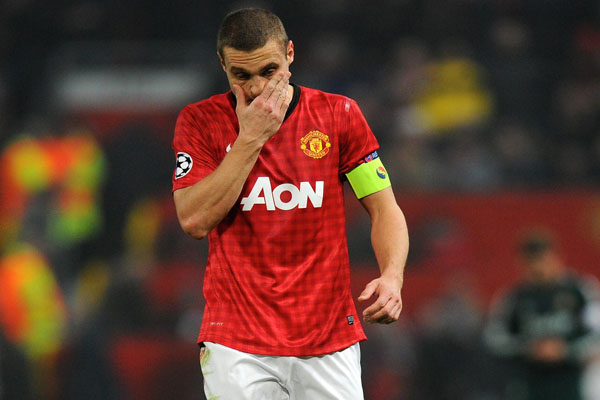 Manchester United are in the unusual position of already
knowing
that current captain Nemanja Vidic won€™t be at the club next season. Therefore, David Moyes must decide one who would be the best man to lead the team next season. It€™s also likely that a number of other senior players may also move on such as Patrice Evra, Rio Ferdinand and even Robin van Persie. It€™s also reasonably likely that the squad will look quite different next season as Moyes looks to do a rebuilding job of sorts. One player that we all know will be integral to United€™s plans next season and beyond is Wayne Rooney, especially now he has signed a new
long-term deal
€" but it remains to be seen if he is seen as having right character for the role. Personally, I would be in favour on it as I believe he leads by example. Now some people may say that he has a temper and might not always set the best example. However, he has matured a lot lately, and his workrate is of a different level to most players in the Premier League. So, let€™s delve a little further into this with strong opinions and stats sourced from
Who Scored
.
5. He€™s Been Man Utd€™s Best Player This Season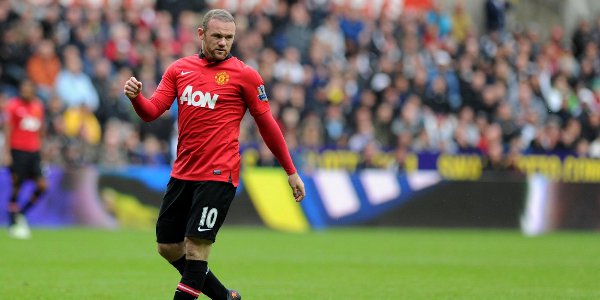 I have already mentioned how Rooney leads from example in terms of his workrate on the pitch. However, many people would say that workrate is the minimum you should expect from any professional footballer; it€™s one of those statements that I understand €" but I don€™t agree with. Anyone that watches a decent amount of football will know that not all players work as hard as others. The bottom line though is it€™s all about the end results of that workrate and Rooney produces in terms of his quality. EPL stats this season shows that he is the eighth best performing player, and most importantly the best performing Man Utd player this season. Furthermore, no player has created more goals in the league €" than the 10 assists that Rooney has managed. Other league stats this season include 11 goals as well as 3.3 shots, 2 key passes and 1.5 dribbles per match; he has also managed an average rating of 7.61. I think most people would agree that€™s an impressive data set. I also feel it€™s a good reason to give him the captain€™s armband as his performances may well prove to inspire his teammates.
James Kent
James Kent is a freelance writer published on Yahoo! Sports, Bleacher Report, FTBpro, Bloomberg Sports and many others. He has also been featured in the Daily Telegraph, Zoo Magazine, MSN Sport and the Manchester Evening News. His role on What Culture is currently to produce compelling football articles that nearly always use of combination of stats and strong opinion. Feel free to connect with James via Facebook, Twitter and Google Plus.
See more from James