Newcastle Transfers: 10 Players From The World Cup To Sign
Graham Carr doesn't need to travel far this summer... he could scout these talents from his living room telly.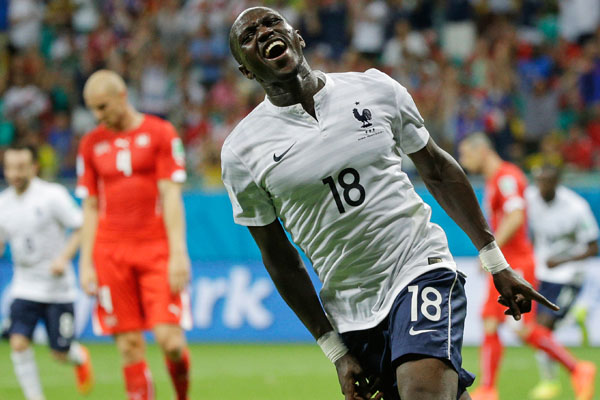 The World Cup is always a hotly anticipated event. Every four years, 32 nations battle it out for world domination in the most exciting month of the footballing calendar. Everyone's opinion of what makes the competition so great is different, whether it be the sheer frequency of the games or the novelty of watching two relatively obscure teams battle it out at an obscene time in the middle of the night. This time around the host nation is Brazil, widely regarded as the country that turned the game into the beautiful game. It's the first time the "Seleccao" have played for the trophy they've won a record five times on home soil since 1950. As round two of the group stages begin, it's a tournament that has been better than many ever thought it could be, with a number of high scoring, fast flowing games perfectly befitting of the country it is being played in. Back home though, as this is all going on, Alan Pardew and Newcastle United, like most clubs, are drawing up a shortlist of potential transfer targets to move the club forward. In the past, Newcastle have had mixed fortunes to say the least when it comes to signing players who have impressed at a major international tournament. You need only look at Stephan Gui'varch, a World Cup winner with France in 1998, to see that it doesn't always work out. However, last time out in 2010, Newcastle picked up Cheick Tiote from FC Twente, which has turned out to be one of the best signings of recent times. The World Cup is a great place for players to showcase their talents, which our midfielder Moussa Sissoko did wonderfully with his goal in a 5-2 romp over Switzerland last night. Here, in no particularly order, is a list of 10 players in Brazil that could make an impact at St James' Park. Pardew take note...