Ranking Liverpool's 10 Worst Players Of The Season So Far
Who's been the worst of a very bad bunch?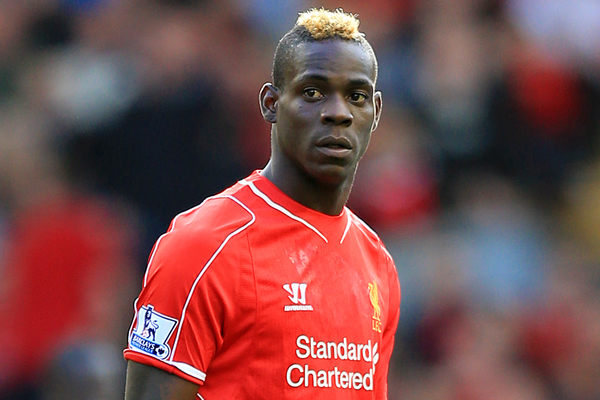 It's fair to say that Liverpool's 2014/15 season has been an utter disaster so far. Having so brilliantly finished second last season, nobody would have predicted such a poor showing this time around, regardless of the exit of the wondrous Luis Suarez. Brendan Rodgers' side have produced consistently insipid performances, and because of it they currently lie in eleventh place in the Premier League and have been eliminated from the Champions League. It's incredibly hard to think of anyone who has actually played well for the Reds so far this season- Daniel Sturridge's reputation has probably been enhanced the most because he's been injured for the majority of the campaign. The likes of Kolo Toure and Lucas Leiva have come in and done better than many would have predicted, while youngsters Alberto Moreno, Javier Manquillo and Emre Cam have at least shown a bit of promise. Raheem Sterling and Jordan Henderson have been below their best, but have still impressed at times. This list looks at the worst Reds of the bunch so far this season, but the players have to have featured fairly often. The likes of Fabio Borini and Jose Enrique, for example, have been poor, but haven't really played enough to be judged fairly. Without further ado, here are Liverpool's 10 Worst Players Of The Season So Far.....