Spurs: 10 Players You Didn't Know Tottenham Almost Signed
The ones that got away...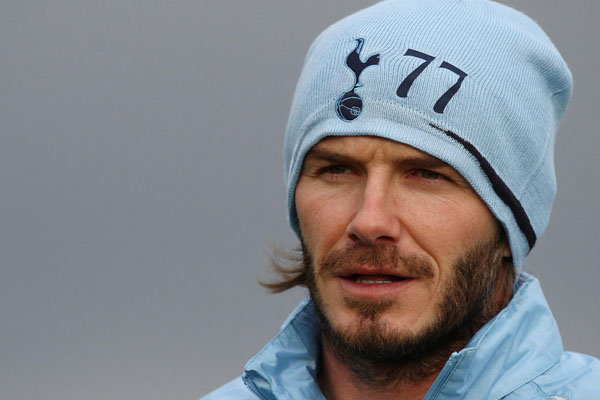 In accordance with a recent trend that has seen similar articles written about
Manchester United
,
Arsenal
,
Everton
,
Liverpool
,
Newcastle United
and
Celtic
, let's move on to another top British club. Tottenham Hotspur Football Club have attracted some of the biggest names in world football to White Hart Lane over the years - Ossie Ardiles and Ricky Villa signed for the club fresh from winning the World Cup in 1978, 1990 World Cup stars Paul Gascoigne and Gary Lineker were plying their trade at Spurs when they helped England reached the semi finals of said tournament, German international striker and World Cup winner Jurgen Klinsmann joined in 1994 and the likes of Gareth Bale and Luka Modric have made their names at Spurs before going on to make the grade at Real Madrid. But those are players who have played for Spurs - what about those who came so close to doing so, only for the move to fall through at the last minute? A host of big names have found themselves in that situation, whether it was due to a communication breakdown, the player or club pulling out at the last minute or any other number of reasons, Spurs could have had a number of superstars playing for them had everything gone as planned. In this article, we're going to take a look at some of those players whose careers could have ended up with them playing at White Hart Lane. Here are ten players you didn't know Tottenham Hotspur almost signed...