Top 10 Newcastle United Local Heroes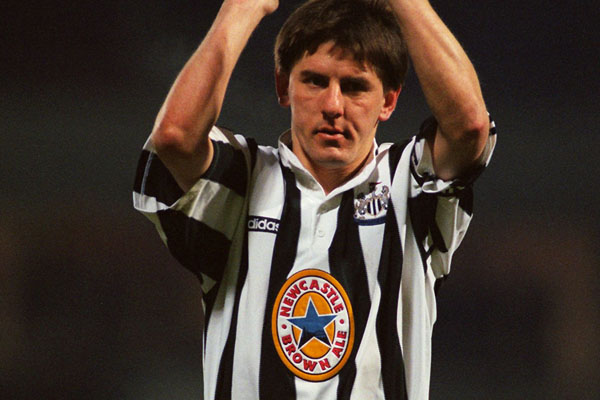 The North-East is a hotbed for football. You'll be hard pressed to find anywhere so obsessed with football in the country as this area. Football is a way of life, particularly in Newcastle, and there is nothing loved more than a local hero. Although the current regime has gone down the route of the "French Revolution", leading to criticism from some corners for the lack of British talent, and that from their own academy, fans love to see one of their own strut their stuff in the black and white. Jack Colback's crossing of the divide from Sunderland to Newcastle on a free transfer was confirmed this week, and it was understandably met with a mixed response from fans, given his role for the old enemy from the start of his career. Some believe that he has a lot to do to win over his new club, despite hailing from Tyneside. Others, meanwhile, are milking the fact that one of their rivals' top performers has taken the opportunity to jump ship at the first opportunity he got. Colback has spoken about realising his dream of walking out at St James' Park as a Newcastle player, and he'll be hoping to go down in Geordie folklore like so many Geordies to go before him. Here is a list of the top ten local heroes for Newcastle United, including players, managers and even an owner....
10. Shola Ameobi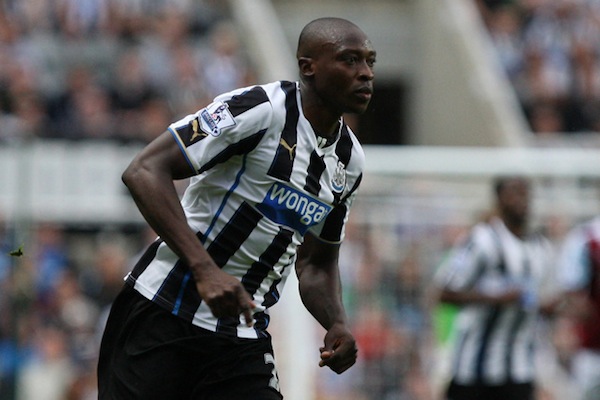 Lets kick off with a player that is the personification of "marmite", some love him, others hate him. Either way, Shola Ameobi left Newcastle United after 14 years of service to the club he joined as a 13 year old at the end of last season. Opinion is completely split on him, with frustrations over his goals to game ratio, (79 in 397 games) his perceived lazy and lethargic style and inability to have the desired impact on a regular enough basis not being compromised by his fantastic record in Tyne-Wear Derbies (7 goals, second most for NUFC), which earned him the nickname "The Mackem Slayer" and his commendable loyalty to the Newcastle United cause over the years for a good number of supporters. Since being given his debut by Sir Bobby Robson in September 2000, there have been a lot of question marks around why it is that Ameobi hasn't quite ht the heights he could have in his career in general to date. It has been said that the Nigerian born striker, who grew up in Walker played with a chronic hip injury for years which hindered his development, but even so he will probably look back in regret at the fact that he never once had a run in the team as the main striker, constantly playing second fiddle to the likes of Alan Shearer, Michael Owen and Demba Ba throughout his career. That said, Kevin Keegan is the only manager who has tried to get Ameobi out of Newcastle, with most others looking at his knowledge and experience with the club as a key asset. Currently heading to Brazil for the World Cup with his native Nigeria, Shola is on the look out for a new club. He made a living as a footballer at this club for 14 years, even if some would say he stole it. Newcastle United won't be the same without him.