World Cup 2014: 8 Players Who Can Win It For Their Country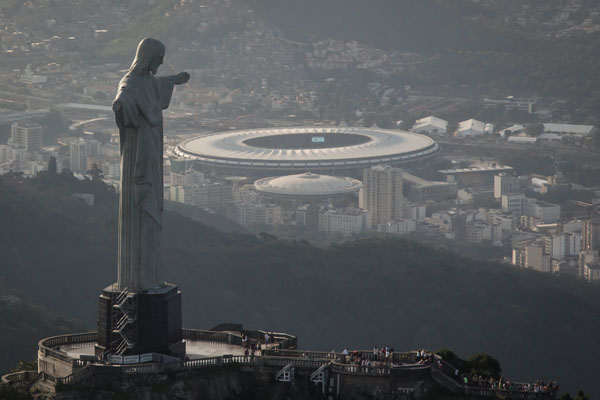 It is now a mere 17 days until the 2014 FIFA World Cup Tournament kicks off in Sao Paulo, where hosts Brazil will raise the curtain on the show-piece event in the opening bout against Croatia.
Thousands upon thousands of words written in articles, columns and blogs have been read; thousands upon thousands of words spoken in the office, bars and households around the globe have been heard and soon the time for talking will be over and the time for the players to stand up and be counted will be upon us.
The bookies have had their say, some even offering markets on the 2018 World Cup's outright winner already! Odds have fluctuated with form, injuries, squad announcements and new talents breaking through. The weather and the climate will have its say, posing supposed advantages to some nations and disadvantages to others.
By the end of it all, when the dust settles and all the factors have been weighed, one nation will stand tall above the rest as winners, the other 31 dispatched as varying degrees of losers. For 31 nations it is the chance to be crowned the new World Champions for the next 4 years. For 1 nation, they have a chance to do what has only been done twice and not since 1962: retain the World Cup.
Whomever the winning nation turns out to be, you can be assured their victory will stem from the efforts and the performances of key players within their squad. The World Cup has had a long-running tradition of 1 or 2 key players stepping up, every tournament, churning out magnificent performance after magnificent performance, en route to guiding their nation to glory.
This year will be no different. With 17 days and counting to go, it's time to assess those players who will need to perform, if their country is be victorious come July 13th. Taking a look at the 8 most fancied nations by the bookmakers (specifically, Coral), let's now take a look at who those players are... and why.