10 Actors We Want To See In Brooklyn Nine-Nine Season 8
Bruce Willis, Ken Jeong, Jim Carrey - Who else do we want in Brooklyn Nine-Nine?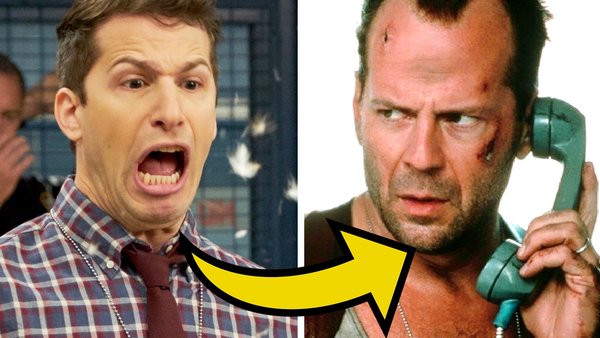 Brooklyn Nine-Nine is officially coming to an end with its eighth season, and the world already feels a little less "noice" because of it.
Instead of feeling sad that it's going though, fans should appreciate that it was here to begin with, and look forward to the last outing. Because there is no doubt (no doubt, no doubt) that the final season of Brooklyn Nine-Nine will be a bombastic, balls to the wall affair that takes everything viewers love about the show and cranks them up to eleven.
Part of what makes sitcoms so exciting is when they bring in unexpected celebrity guests. Brooklyn Nine-Nine has used this to significant effect, with the likes of Sean Astin, Nathan Fillion, Ed Helms and Bill Hader making notable appearances in the series.
Thanks to this, we know that the final season will try to cram a few of these in, and there's a select amount of names that fans are desperate to see.
Whether they take on recurring roles or just step in and out for an episode, it's certain that the following stars would make the final season all the better.
10. Ken Jeong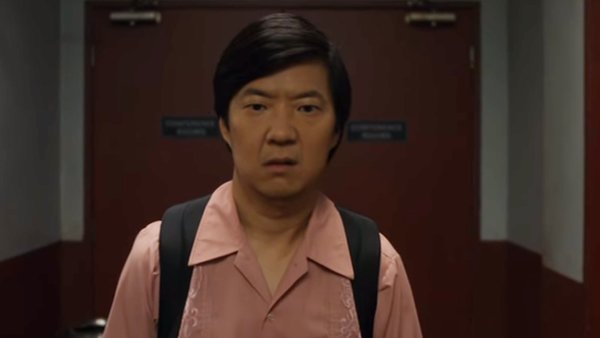 If you're a fan of Brooklyn Nine-Nine, then it's pretty likely you know about Ken Joeng, as his career choices have a similar style and energy to that of the quirky cop show. As a comedian, he's excellent at playing arrogant and abrasive characters, whose overt confidence and rudeness contrast his small stature and non-intimidating look.
Having made his feature-length film debut in the movie Knocked Up, Jeong has impressed audiences since and has an incredibly strong resume. The Hangover, Crazy Rich Asians, Community - Jeong has had a notable part in all of these projects and more.
He'd make a perfect addition to the Brooklyn Nine-Nine crew, mainly because his loud comedy stylings would fit like a perfect puzzle piece into the series. As a one-episode guest star, he'd certainly make an impact thanks to his eye-catching comedy and star-power.
Plus, he has a decorated background as a medical physician, so if any of the cast injure themselves in the pursuit of comedy, his expertise would be quite welcome.