10 Actors We Want To See In Brooklyn Nine-Nine Season 8
9. Kaitlyn Olson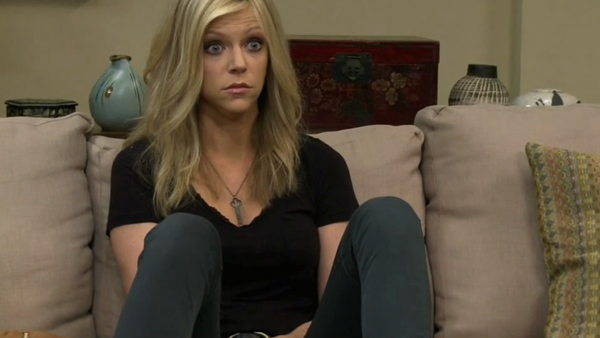 Other Always Sunny alumni such as Mary Elizabeth Ellis, Andrew Friedman and Mary Lynn Rajskub have had a great time playing in Brooklyn Nine-Nine, so surely Olson would achieve the same degree of success?
If you're an avid fan of It's Always Sunny in Philadelphia, then you'll undoubtedly recognise this figure as the actor behind Sweet Dee. If you've not watched Always Sunny, then you might not know her at all. No matter whether you're familiar or not, there's no doubt that she is one funny performer.
As a comedian, Olson has an incredible persona, as she perfectly balances anger/aggression with pity/vulnerability. This blend would make her perfect for Brooklyn Nine-Nine as a down on her luck criminal or even an officer brought in to help the main crew.
Sure, her Always Sunny co-stars Charlie Day, Glenn Howerton, Danny DeVito and Rob McHelhenney might be more recognisable choices. But Olson's lack of exposure outside of Always Sunny makes her a far more intriguing prospect, as she'd have a large new platform to show off her fantastic comedy skills.