10 Actors Who Trashed Their Own TV Shows
Which Game of Thrones actor found the show too painful to watch?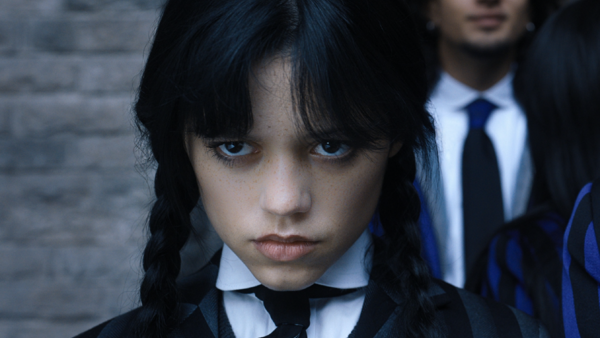 Ideally, when a thespian is asked about their time working on a popular show, a studio would probably prefer it if they responded by letting audiences know exactly why this particular chunk of small-screen entertainment is worth a few hours of their precious time.
When it came to this collection of TV stars, though, it's safe to say they simply didn't get that memo. Or they were so scarred by their disheartening experience on a series that they just didn't give a damn and wanted folks to know exactly how they felt about the whole thing.
Some of these talented figures may have been appearing in the biggest programmes on planet Earth, but that still didn't change the fact that they sometimes felt like the material was way too violent for their liking or that they were even performing in the "lowest form of television."
So, from the stars of one of Netflix's latest smash hit shows confirming that they weren't happy with a lot of what they were asked to do on set, to actors noting how certain character choices irritated the sh** out of them, these are those times actors openly criticised their own television series.
10. Joe Jonas Thought Some Of The Writing On Jonas Was Terrible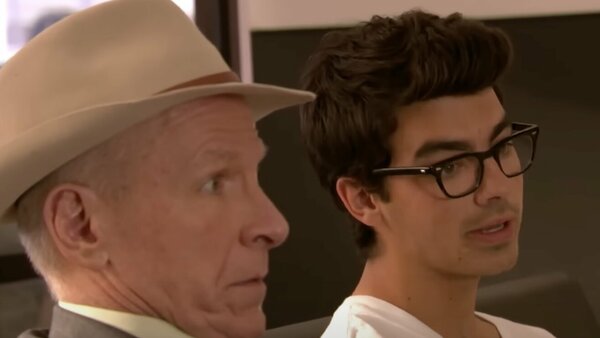 Back in 2009, the trio of Joe, Nick, and Kevin Jonas landed their very own Disney Channel show by the name of, you guessed it, Jonas.
However, instead of managing to help build their burgeoning Jonas brand and "keep them relevant in the times (they) couldn't tour", the cheesy show just ended up being a bit of a disaster for the pop star siblings.
The lads would even go as far as to call it "a big regret" when talking about it on their Amazon Prime Video documentary "Chasing Happiness" (via Insider), with Joe also telling Vulture back in 2013 that some of the writing on it was "terrible" and a lot of the jokes were "weird slapstick humour that only a 10-year-old would laugh at."
Nick would even go as far as to claim that the show "stunted (their) growth" as a band and the entire thing was "a bad move", one involving awful 'Pizza Girl' songs and dreadful one-liners.
Not even two dodgy seasons of Jonas could keep this pop group from taking the world by storm, though, as the band just released their sixth album this year. Nick and Joe in particular have each enjoyed a few decent roles on the big-screen in recent times, too.