10 Actors Who Turned Down Doctor Who
You mean Han Solo could have also been the Doctor?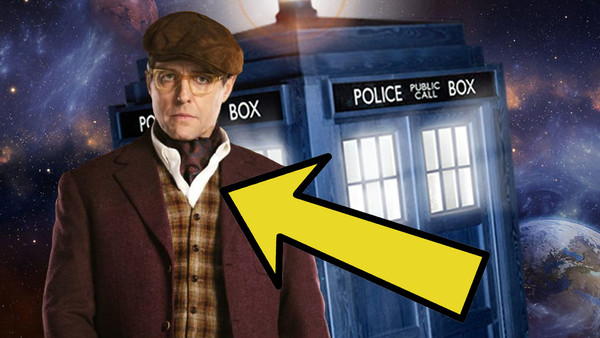 Doctor Who has certainly come a long way, from its 1963 debut to Jodie Whittaker being the first woman ever to undertake the role of the Time Lord. The franchise has expanded out from just being a single television series, as there have also been many spin-offs, audio dramas, comics, and novels based around the original show. It is now a significant part of British pop culture and has since gained a cult following.
The programme is approaching its sixtieth anniversary, and a lot has happened to the series within that timeframe. Overall, there's been thirteen Doctors, each of them with companionship and a variety of enemies to face.
But it does make us wonder how different the show could have been with perhaps a different actor to play the leading role. The following list recounts a surprising amount of well-known actors who turned down the chance of playing the beloved Doctor, most of which regret their decision of turning down such an opportunity.
10. Benedict Cumberbatch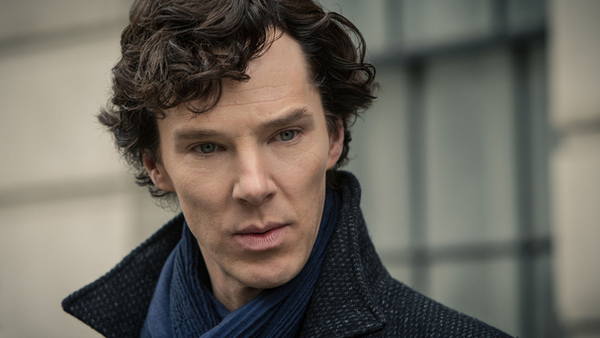 Benedict Cumberbatch is one of the most versatile actors within today's industry, having performed in many films, television shows, theatre productions, and radio programmes, as well as lending his voice for narration. One of his more notable roles was as Sherlock in the television mystery drama of the same name.
Benedict had the chance to become the Eleventh Doctor, before Matt Smith was cast for the role. The Sherlock star didn't think he'd be the right fit for the character, despite the Tenth Doctor David Tennant encouraging him to go for it. But the actor simply wasn't interested in taking on such a role, and had other work that would clash with the show's timings. Furthermore, Cumberbatch didn't want to be the face of several pieces of merchandise.
However, the actor did admit he wouldn't mind appearing in a one-off episode.