10 Alternative Breaking Bad Spin-Offs To Better Call Saul
Never mind Saul, where the hell is Jesse at?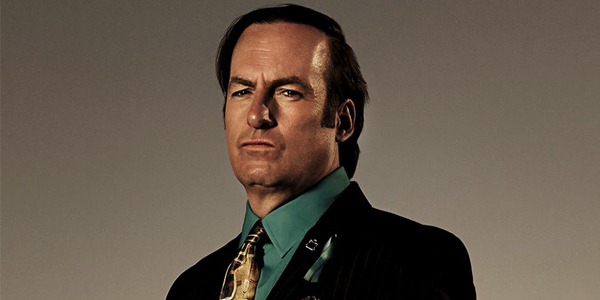 Not long now. It's safe to say that we're all giddy for the premiere of Better Call Saul, and in February everybody's favourite criminal defence lawyer returns to our screens for a much-anticipated spin-off series set to take place before the events of the breathtaking Breaking Bad. So what do we know so far? Not a whole lot, really. AMC is typically keeping things under wraps as best as they can, and aside from an incomplete cast list (which includes Jonathan Banks reprising his role of Mike Ehrmantraut) and a couple of teaser trailers, the details of Better Call Saul are being left mostly to the imagination. We do know however that Saul's real name is Jimmy McGill, Bryan Cranston may well direct an episode or two, Aaron Paul, Dean Norris and Anna Gunn have all had conversations with Gilligan about making appearances, and also that the series has already been commissioned for two seasons - both set in the same New Mexico setting as Breaking Bad itself. It's easy to see why Gilligan elected to opt for Saul Goodman to lead a spin-off series. This ego-maniacal motormouth of a character is not only a captivating watch for his knowledge of the criminal underworld, but also for his witty remarks and cunning ideas. Goodman's occupation also means that potential exists for branching out into all sorts of areas within the world of illegal activity. Saul does seem like a fine choice to pursue, but the rich tapestry of characters in Breaking Bad means that Gilligan could have gone with several other options for a new show. Indeed, whilst hugely satisfying, the series finale inevitably left several threads hanging, and good old Saul Goodman wasn't the only character that could have been considered for their own spin-off series. This article will take a look over many of the key events that happened in Breaking Bad, so it goes without saying that there'll be
plenty of spoilers throughout.
There's the necessary warning. Now let's see where the show could have gone if Gilligan hadn't decided to that he'd better call on Saul for a spin-off...