10 Amazing Horror TV Shows You Probably Missed
If you're looking for some chills and thrills these underrated horror shows hit all the right spots.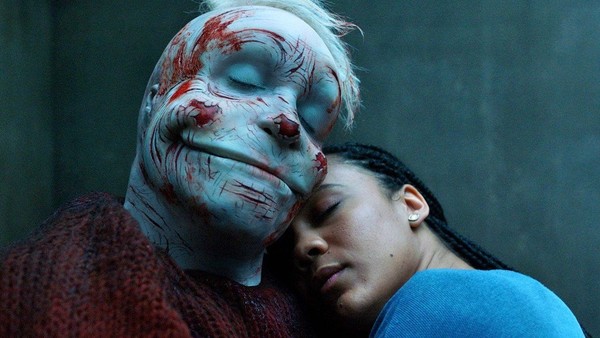 The world of genre TV is filled with renowned classics and modern gems. From the days of The Twilight Zone to the here and now with The Haunting of Hill House there have been countless series that either dipped their toes in horror or just full on submerged themselves in it.
When it comes to horror shows they either seem to become cult hits like Supernatural or pop cultural phenomenons like 'The Walking Dead'. Too many fall through the cracks out of public eye. While a fair amount of shows have die-hard fandoms, their dedicated audience has rarely been able to pull them out of the guillotine known as network cancellation for more than a couple of seasons. Other series aren't as lucky and fade away almost as soon as they premiered or get buried beneath the content mountain that is online streaming.
Whatever the reason may be for not garnering much attention doesn't really matter. The aim of the entries on this list isn't about explaining why they went unnoticed, but rather why you should give them a chance.
So, let's take a walk on the dark-side with ten amazing horror shows you probably missed.
10. Creeped Out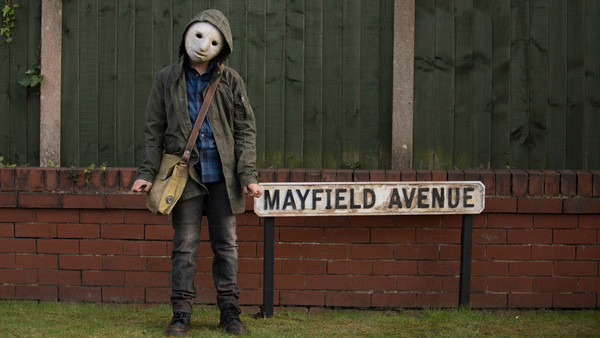 We'll start this off with one for the kids. Creeped Out is a British-Canadian anthology series in the vein of 'Goosebumps' but for the social media age.
Each episode features an appearance at the beginning and end by The Curious, a collector of stories, ones usually involving children or teenagers learning important lessons in ways that'll make sure they never forget.
Topics tackled in the show range from internet trolling and otherness to video game addiction and unrealistic beauty standards. Like most anthologies, some episodes are far better than others. For instance, the video game addiction episode essentially compares video games to hard drugs, making the issue come across more like a joke than something to be taken seriously.
On the flip side of that though there are some cleverly ingenious episodes. One such episode is called 'Tilly Bone' which addresses bullying through a reverse narrative structure similar to 'Memento'.
Creeped Out is definitely a show made for a younger demographic in mind, but for those out there nostalgic for the days of Are You Afraid Of The Dark it's for sure worth a gander at. Plus, some of the endings are super dark and hard not to love on some level for their sheer audacity which is always fun.