10 Beloved TV Shows SAVED By Fans
TV shows that came back from the dead due to popular demand.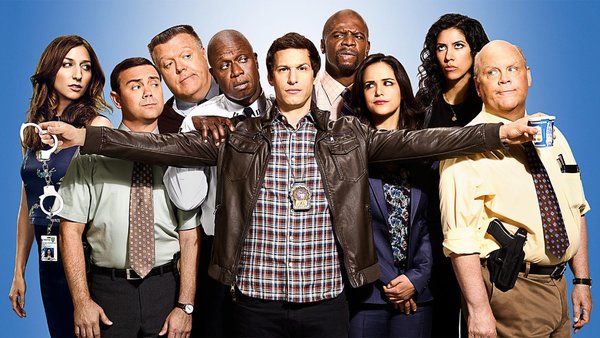 We've all felt the sting of the television industry's cutthroat nature.
Firefly, The OA, Heroes, Freaks and Geeks - to name but a few - were all shows cancelled before their time, and audiences have long since learned to temper their enthusiasm for television shows lest they find their favourite prematurely cut down.
There have been times when we see a spin-off or movie that attempts to tie up any loose ends, and it's all too often that a show is abruptly finished on a cliffhanger - or worse, given a rushed and unsatisfying conclusion.
While going up against the unstoppable and often unpredictable nature of television is more than a little daunting, there are occasions where fans feel so strongly that they simply had to fight for their favourite shows by organising petitions or social media campaigns to keep a show alive. While many of these never come to fruition, there are a handful of success stories out there.
Whether the result of a cleverly organised campaign, or simply a massive outcry on social media, every now and then a show is brought back from the dead by its legions of loving fans.
10. Lucifer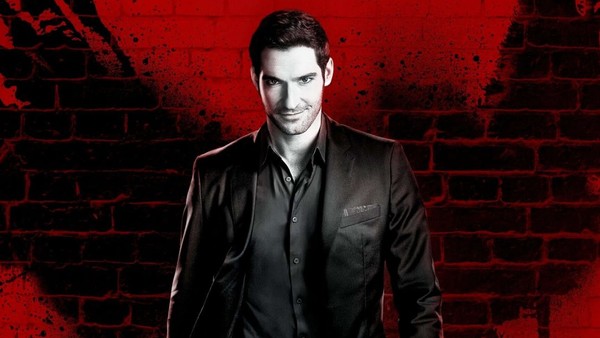 Based on a lesser-known character from DC Comics, Lucifer was a show that got off to a pretty turbulent start.
Premiering on Fox, the show follows Lucifer Morningstar, the Devil, as he trades his throne in Hell for a nightclub in L.A. After all, they can't be all that different, can they?
After three seasons of consistently low ratings, Fox made the decision to axe Lucifer, but the show's die-hard fans weren't willing to take it lying down.
Showrunner Joe Henderson decided to end the third season on a "huge cliffhanger", then encouraged the show's fans to rally behind the hashtag #SaveLucifer.
An online petition soon began circulating, too, and this social media campaigning was enough to spark interest from both Netflix and Amazon. Netflix won the rights to the show, and Lucifer is now well into its fifth season.
The show's sixth season will reportedly be its last, meaning that the fans' campaign was enough to double the show's lifespan - although they had previously said that the fifth would be the last, so can we really take Netflix's word for it?