10 Best Anime TV Series Of 2016 (So Far)
Serial killers, epic swordsmen, and child superheroes. There's something for everyone.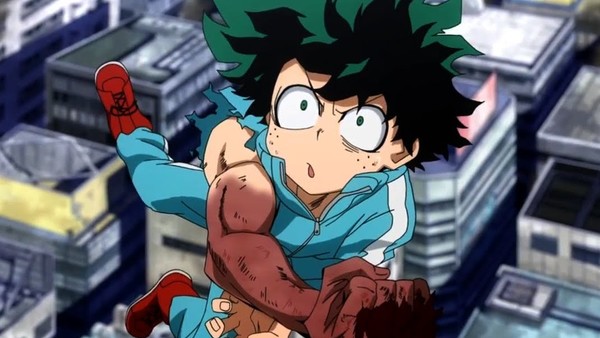 2016 has been a great year for the anime industry. New shows reached international success, and existing franchises went to new heights with adaptions and sequels.
Food Wars, Guntam, Durarara, have released successful follow-up seasons, and longer shows like Dragon Ball Super and One Piece continued to be strong. Several live-action movie adaptions of existing anime and manga series aired, including Ajin, a new Death Note movie, and Chihayafuru.
The last chunk of anime series of 2016 have already started to air this fall, and fans and critics alike are waiting for the season finales to form their final opinions on these latest offerings.
Some of the recently released fall anime series show great promise, with interesting plots and lovable characters, but competing with the numerous outstanding anime series of 2016 is no easy feat. From comedies to thrillers, here are the series that rocked the anime industry in 2016.
10. Showa Genroku Rakugo Shinju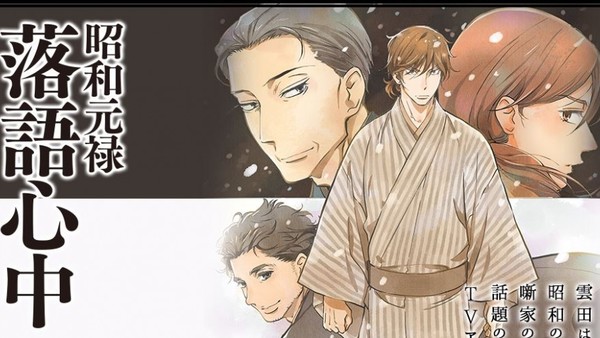 This is perhaps one of the most underrated yet wonderful anime series of 2016. The story opens with Yotaro, a former Yakuza thug fresh out of prison, and his journey into the world of the Japanese traditional art of story-telling, Rakugo. Yakumo, one of the greatest storytellers in Japan, takes Yotaro on as a student and teaches him the way of Rakugo.
The anime then focuses on Yotaro's difficult past and his rise through the world of Rakugo, to become of the greatest story-tellers in history.
The anime masterfully presents the timeline of Japan's modernization through the eyes of one man, who changes as the country does. The short Rakugo stories presented throughout the series give viewers a first-hand look into Japanese culture, and into a dying art in modern Japan.
The characters are damaged and real, and the balance between life and death, and love and art, is what each episode brings to the surface, letting each of us draw our own conclusions.