10 Best British TV Shows Of 2018
There were plenty of great TV series this year, and the Brits played a big part in that.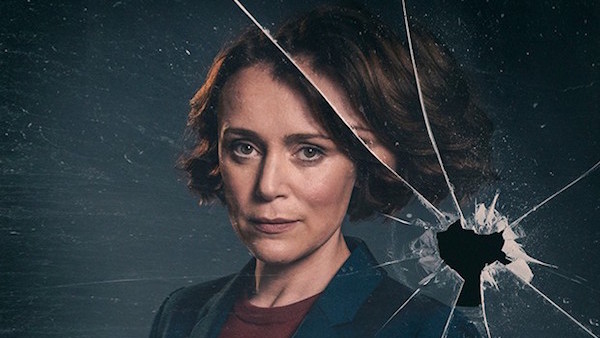 It's been another great year for television, as the era of Peak TV continued into 2018. There have been hundreds of new shows produced across a variety of platforms, from streaming services like Netflix and Amazon, as well as from networks such as HBO, FX and AMC. Viewers were truly spoilt for choice this year.
However, If hard-hitting drama is your sort of thing, then you've probably found British television to be more - for lack of a better expression - your cup of tea. It's safe to say that no one does drama quite like the Brits, and the sheer level of excellent TV produced over the past 12 months is truly astonishing.
It's not just original shows that have got our attention either, as some of the UK's biggest and best series returned for another outing. It's odd looking back now, because 2018 didn't get off got to a great start where British drama is concerned, but networks such as BBC and ITV quickly turned things around, making it another unforgettable year of all-round entertainment.
Narrowing it down to 10 was always going to a difficult task but, alas, it must be done. The following are the best of what Britain has had to offer us TV lovers this year.
10. Kiri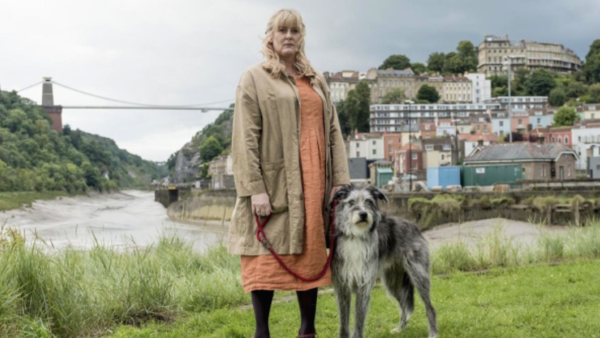 The year might have gotten off to a bit of a poor start for British drama, but Channel 4's Kiri was the first to give us some hope. The harrowing three-part series centered around the disappearance - and subsequent murder - of the young eponymous girl and, due to this subject material, was incredibly tough viewing. It did, however, pose some interesting questions to the viewers, specifically in regards to societal attitudes.
It's not just what Kiri accomplished on a political level that's of interest, however, as it was a highly entertaining piece of drama. Writer Jack Throne delivered three powerful episodes, and viewers found themselves at odds over social worker Miriam because, as much as we empathised with her, we did often question whether or not she mishandled Kiri's case.
Sarah Lancashire was outstanding in the central role, and she portrayed Miriam's tragic circumstances exceptionally well. It wasn't just Lancashire that was great, however, as all of the cast delivered remarkable performances.