10 Best Episodes Of True Detective
There's heat in L.A. and murder in the bayou...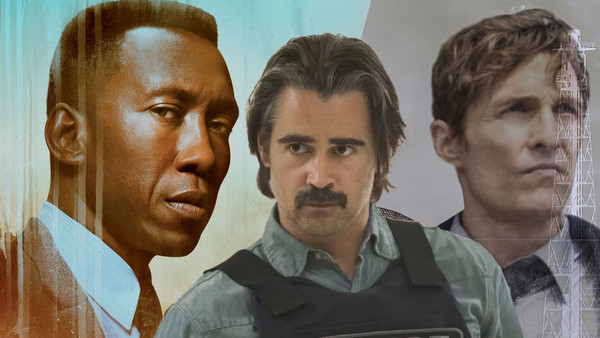 True Detective hit television screens in 2014 and went on to become a global hit, spawning two follow up seasons and establishing a reputation as murder-mystery drama of the highest quality.
Occult murders, missing children, corrupt cops and drinking, lots of heavy drinking... The mind of creator Nic Pizzolatto must be a pretty bleak place if this is his view of the world, yet the universe of True Detective is utterly compelling due to its honesty and conviction in demonstrating the bravest acts of sacrifice in the face of unimaginable horror.
Pizzolatto tears into accepted institutions of authority, the police, the government, religion and even schools, as being the cause of evil in modern society, all resulting in the acts of human depravity that are as shocking to us as to the cops on the case.
The success of True Detective, however, can be found in three main areas. Firstly, it's a dark, grounded and uncompromising crime drama with multi stranded plot threads. Secondly, the show offers a philosophical approach behind the motivations of its protagonists and antagonists alike. Thirdly, it's a complex character study of a group of flawed individuals operating on both sides of the law.
This is a celebration of quintessential modern television, absorbing story telling and career high- note acting from Matthew McConaughey, Colin Farrell, Mahershala Ali and many more. And these are the very best episodes...
10. The Secret Fate Of All Life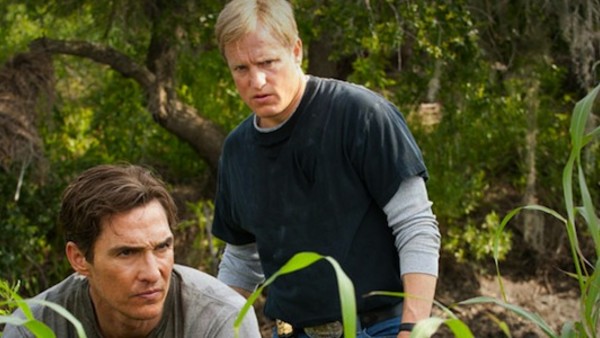 Cohle and Hart use the intelligence gathered from an undercover raid to get a location on Reggie Ledoux, their lead suspect in the murders. A sleep deprived yet determined Cohle, still recovering from the effects of the previous nights drug use, and an ill-prepared, trigger happy Hart converge on the meth cook house to dispense a justice of their own.
On one of the rare times that the two leads decide to actually work together, not only do they execute the suspect but then have to concoct a story to prevent them both being fired and charged with murder. It's a high-octane action packed episode, told in flashback, that illustrates the need for a vigilante style of justice when the system (working against them from the outset) has let them down.
The episode gives us a false climax after the admission from Ledoux that there is a third party at the centre of the case, as Cohle has suspected all along. We see Hart shoot Ledoux point blank after discovering the scenes of torture and abuse, and Dewall is blown to smithereens by his own security system.
At the end of the episode, a new murder with an almost identical modus operandi is brought to our attention and the main suspect is Cohle himself – the Yellow King is still at large and the detectives must see past their differences to see the crime solved, at any cost.