10 Best Netflix Originals From 2021
An incredible year for prestige television.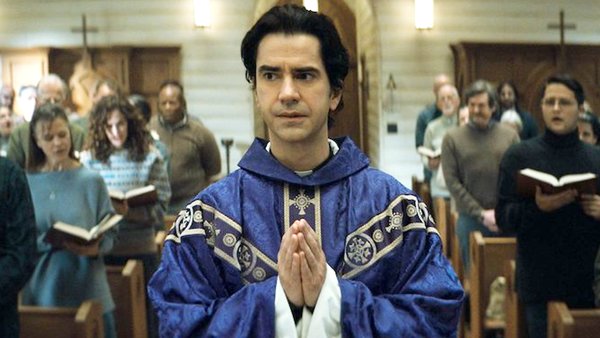 For a large part of its history, TV was considered secondary to the cinema.
TV shows weren't taken as seriously as films, and their creators weren't held in the same regard as movie directors. But in the last couple of decades, things started to change.
With the arrival of cable television, and streaming services, in particular, the quality of TV productions blew up to the point that some shows are talked about in the same breath as major Hollywood flicks.
As mentioned, streaming platforms played a big role in that, and among all of them, Netflix has been arguably the most famous and important one. They first rose from a video rental service to a content streaming giant, and now they are mostly focused on making original productions.
And it shows - ever since their very first original show (which was Lilyhammer) back in 2012, the numbers just kept growing. It is reported that they released a total of 457 original titles in 2021, which is a number that includes series, movies, documentaries, and comedy specials. Out of those 457, we have selected the best series and ranked them into this list.
10. Lupin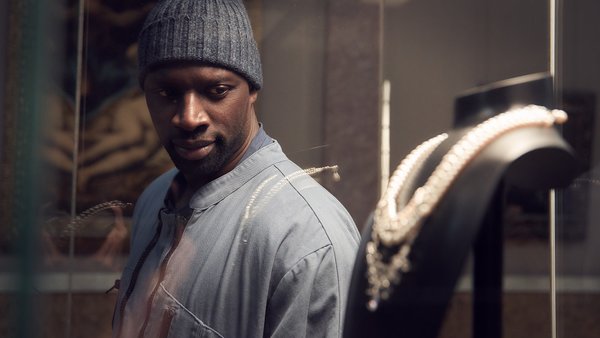 The charming French star Omar Sy uses his talent to carry this exciting show about an art thief that always seems to outwit the rich and powerful.
The series, created by George Kay and François Uzan, was named after the gentleman thief Arsène Lupin, a character that was originally created by French writer Maurice Leblanc in 1905. However, the story is not about him, but about Assane Diop, who is inspired by Lupin after reading a book about his adventures gifted to him by his father.
Diop has a much different background than the character he was based on, and that adds a great new dimension to the story. It essentially makes it much more relatable, especially to the modern audience. The show itself is a great combination of mystery and action, and the entire season (consisting of ten episodes) can fly by before you've even gone through half of your popcorn.
Testament to this is 70 million unique viewers that watched Lupin in its first month, making it the most-watched non-English language show on Netflix.