10 Best One-Off Characters On Peep Show
Peep Show characters who came and went before we got to fully know them.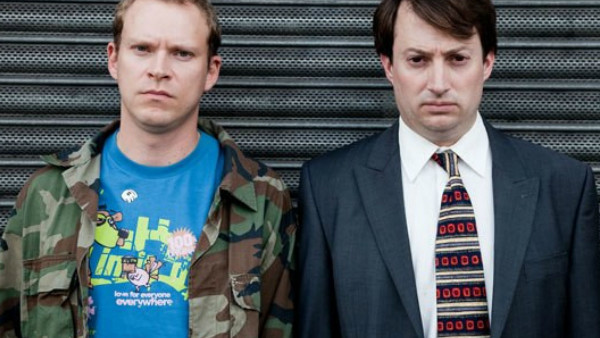 Earlier on this month, popular musician Yungblud revealed on The Graham Norton Show that he binged the entire series of the cult comedy Peep Show. Even if you're not a fan of Yungblud's music, you're certainly going to be inspired to re-watch (or maybe get into) the acclaimed British comedy.
For nine series, the wins and losses of the El Dude Brothers have entertained and delighted audiences, and with a superb supporting cast around them there are certainly a number of fan favourite side characters.
But while we all love an Alan Johnston, Super Hans or Dobby, it's some of the single-episode characters that really stand out and even dominate an episode over the two leads. Their fleeting drops into the lives of Mark and Jeremy might make some of the biggest impacts on screen. Whether it's what unites the two, divides them, or provides the audience with a bit more context behind their back stories.
In this list, you'll find the ten best characters that only appeared in one episode in Peep Show. While a small few might have been mentioned before or after their debut, it's these single appearances throughout the series that stand-out.
10. Burglar/Unknown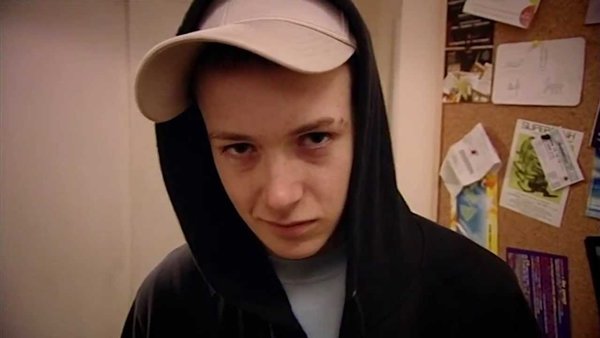 Series 5 Episode 1 : Burgling
Kicking off this list is a character whose name we never even learn. Shall we just call him Kenny's Mate?
The meekness of characters like Mark and Jez always shines when they're confronted by lawless individuals. We've seen it time and time again, but in this fifth series opener - Mark takes charge and apprehends a burglar when returning with a date.
Jez, Mark, Big Suze and the date keep the burglar under a careful watch whilst still trying to carry on their romantic evenings - an attempt made all the more hilarious with Jez' tries to bond with the burglar, and Mark's prison-guard scoldings.
While not a crucial character to the other plots happening in the episode, his presence is certainly a catalyst for things to come, and his interruptions in conversations add to the comedy of the situation.
The Burglar is a great cog to throw into the mix of Peep Show. From what audiences could piece together about Jez and Mark beforehand, it was entertaining to watch the El Dude Brothers confront a situation like this. And while the Burglar doesn't dominate every scene in the episode, his presence reminds viewers how different the two leads are when forced to take charge.