10 Best Parks And Recreation Guest Stars
From Jon Hamm To Joe Biden, Who Were Your Favourite Guest Stars In Parks And Recreation?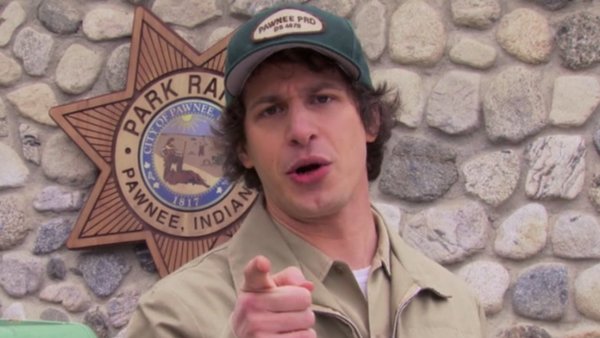 The longer Parks and Recreation ran for the bigger the guest stars got. The hilarious sitcom was already fronted by a former SNL legend Amy Poehler, so to see so many of her former colleagues make appearances was to be expected.
But what was more of a shock was some of the brilliant cameos that came and went, including those from the political realm.
Who were the biggest and best guest stars that ever appeared in the series?
Let's find out...
10. President (Then Vice-President) Joe Biden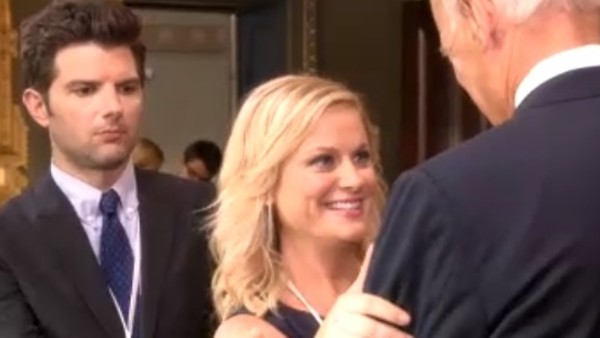 You can't leave him out really. At the time Joe Biden was merely the Vice-President of the United States and was asked to appear on a series about a local government's Parks & Rec team, so fitting him in was going to be a challenge.
Fortunately, the show was blessed with good writers and they found a way that Ben Wyatt's character could pull some of his Washington favours just to introduce Leslie to her long-time crush.
The best part of it all was Biden himself though. He played it just right in trying to be open and engaging with Leslie whilst getting slowly more shocked at her more and more intense behaviour. He looked deeply uncomfortable as Leslie attempted to get about as close to him as was humanly possible, but retaining that Joe Biden smile and positive attitude at all times.
We'd never seen Leslie Knope really star-struck before but her interaction with the future President was nothing short of hilarious. Of course, Biden later said he loved being on the show and actually returned, this time with his wife Dr Jill Biden, in season 7 for another cameo.