10 Best Sci-Fi/Fantasy TV Shows To Debut In 2019
9. Love, Death + Robots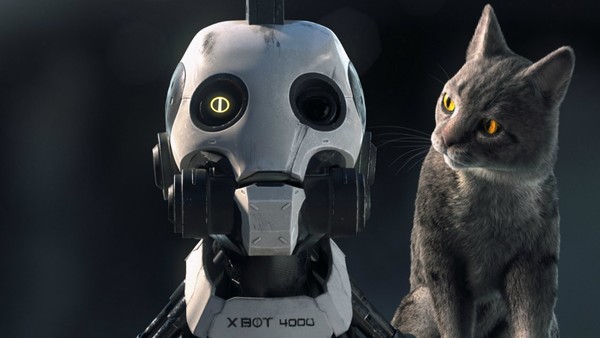 As far as innovative, conceptual sci-fi goes, there was perhaps nothing better than this in 2019. This anthology series from Netflix captivated our hearts through its unique stories and candid view on human practices.
We saw robots wandering a post-apocalyptic Earth trying to discern the customs of mankind, underground fight arenas where robots compete while being controlled mentally by humans, murders that appear to be repeated loops connecting different humans with one another and even the entire life cycle of civilization happening on a nano scale inside a refrigerator.
Each episode follows a different story and leaves the viewer in awe. It offers love, death and robots aplenty, along with a heavy dose of questioning your own existence.