10 Best Superman: The Animated Series Episodes
Is Superman's cartoon just as good as Batman's?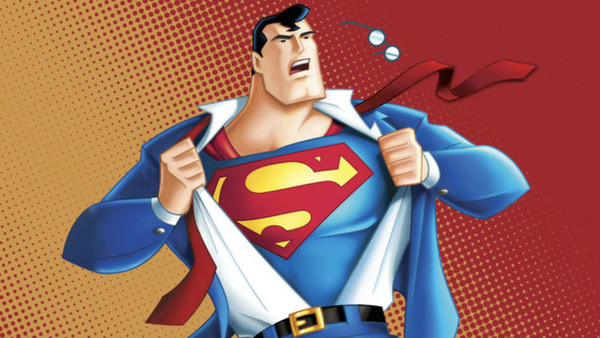 Many fans of the DC Animated Universe point to Batman: The Animated Series as the preeminent example of a superhero cartoon that simply worked, but there was another that stood just as tall. Superman: The Animated Series followed a similar style as Batman, but followed the last son of Krypton as he was introduced to a new generation of fans.
Through the course of the series' three seasons and 54 episodes, the show covered most of Superman's greatest enemies and storylines in beautiful animation. Many of those episodes were well-written and could be found all over the internet with lists detailing the best Superman shows ever made, but this article covers only those episodes from Superman: The Animated Series that can truly be considered as the best.
Whether it was due to the amazing skills of the animators, the writers, or the voice talent, these ten episodes represent the very best Superman: The Animated Series had to offer. If your favorite episode isn't listed, please sound off in the comments and let the world know your favorite Superman: The Animated Series the show produced!
10. "Ghost In The Machine"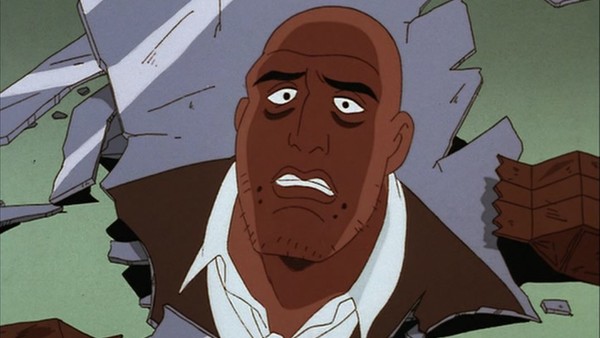 Superman has a lot of enemies, but two of his biggest have to be Lex Luthor and Brainiac. In the 14th episode from the second season, Brainiac returns after his defeat by Superman in a previous fight. Unfortunately for him, he no longer has a suitable body and needs help building a new one.
Brainiac succeeds in tricking Lex Luthor into a storage room where he forces the criminal genius to build him a brand new body. During this time, Lex's right hand, Mercy Graves, becomes worried about her boss' disappearance and enlists none other than the Man of Steel to help her find him.
Brainiac works Luthor to near death from exhaustion, but he ends up completing enough of the body for Brainiac to inhabit. He tries to run away when he learns of the villain's intention to kill him, but gets blasted with an energy ray and collapses.
Superman arrives on the scene and fights Brainiac who is now able to stand up to the Man of Steel in a one-on-one fight. Ultimately, the Superman defeats his foe and Brainiac is dealt with, but the crux of this episode wasn't the contest between Superman and Brainiac, it was the conflict Lex had being subjected to work for another villain, which helped to develop his character.