10 Best True Crime Documentaries Of 2021 (So Far)
Need some new docs to binge? These are the best ones currently on Netflix (and beyond).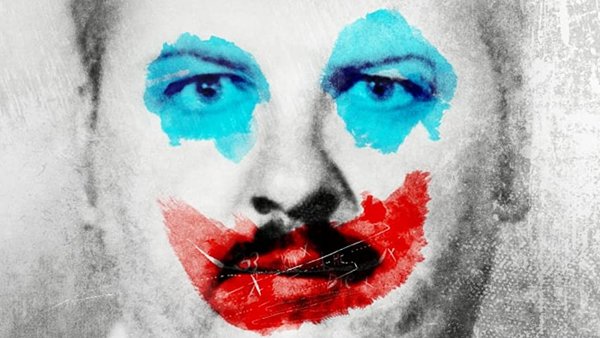 "Crime doesn't pay".
If you're Netflix, that's nonsense. The grim world of murder, fraud, scandal and mystery certainly does reap huge rewards for the streaming service, and they've been quietly cranking out some bangers in 2021. The good news is that they're not the only ones - there's another top documentary on this very list that's exclusive to another platform.
Admittedly, most of them are from Netflix though, and with good reason. They've become masters of diving headfirst into a world of corruption, evil and lawlessness. Has there been anything to rival the outright absurdity of 2020's Tiger King, or the macabre of The Ripper? How about that same year's insanely-deep Ted Bundy: Falling For A Killer over on Amazon Prime?
Absolutely.
Strange disappearances go under the microscope here, and they're joined by profiles on some of the sickest serial killers to ever walk the streets. If that doesn't suit you, then there's also an outrageous doc on one seriously warped community, and even a splash of sensationalism that complements the dark story being told.
These are the best/most must-see true crime accounts 2021 has thrown up so far...
10. Murder Among The Mormons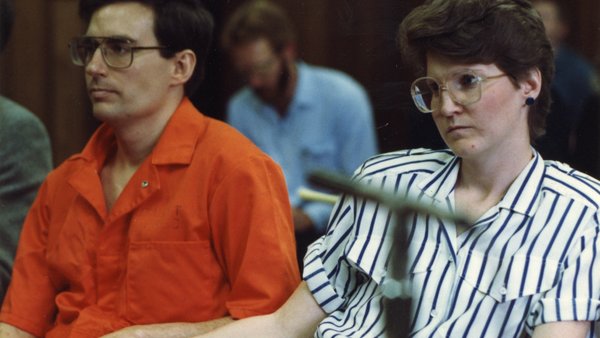 The best crime stories add a touch of unpredictability to the case, and 'Murder Among The Mormons' has that in spades. Mark Hofmann, who was injured during a spate of 1980s bombings in Salt Lake City, Utah, provides a fascinatingly erratic case study here.
Don't discount this one on the sole basis that religion isn't your thing either - there's so much more to the story, but attempted exploitation of the Mormon church is definitely the centrepiece. Hofmann's forgeries weave across just three episodes, which makes the series short enough to tackle in one sitting.
Like many binge-friendly mini-series, you likely will be there till the end.
MATM is a gripping look at how community shapes its justice system. If that sounds like an odd sentence, then fire up the first episode and take a look for yourself. Hofmann, a colourful character who isn't as he first appears, got very bold with his aforementioned forgeries. Very bold.