10 Best TV Shows Like Midnight Mass
Has Mike Flanagan gotten you all riled up with no place to go? Here are ten ways to get your fix.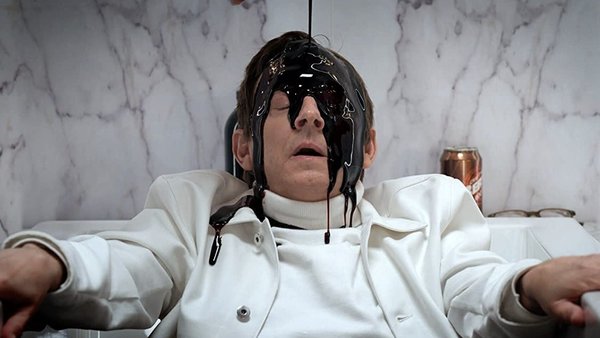 One would be forgiven for assuming Mike Flanagan's newest Netflix series is simply the latest entry in his string of haunted-house thrill rides. You would be wrong. What fills Midnight Mass' run-time is instead a captivating battle between monsters and men, both literally and metaphorically. We're privy to a conflict that blurs the lines between moral authority and ethical responsibility. For those of you who have yet to watch this show, do so before reading any further.
Equal parts Jonestown and Dracula, this gothic character-study quickly sets itself apart from its predecessors, The Haunting of Hill House and The Haunting of Bly Manor. Maintaining Flanagan's distinctive slow-burn style, Midnight Mass mulls over its themes in a decidedly lyrical fashion.
As such, the series crackles with considered, only occasionally self-indulgent dialogue which serves to ground its more horrifying subject matter. The result is seven unique and strikingly macabre episodes that are sure to enthral you from start to finish.
So what next? You've binged this series quicker than a sleeve of Oreos and have already seen Hill House, Bly Manor, and Hush? Don't give in to despair just yet! Dive into this list and discover the litany of other shows at your disposal which is sure to thrill, shock, and intrigue in much the same way as Midnight Mass. If vampires, murder, and dubious priests are your thing, then strap in -- this is going to get messy.
10. Les Revenants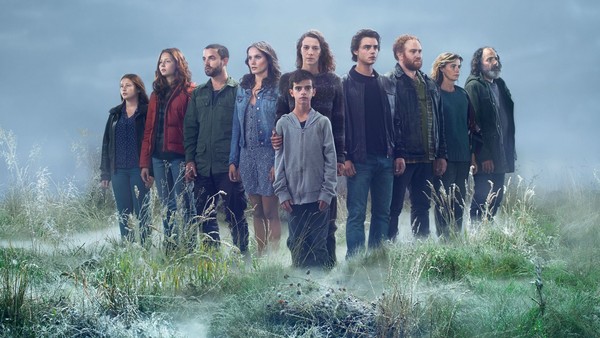 What this French TV series lacks in Leonardo DiCaprio, it makes up for in existential crises. In much the same way that Midnight Mass scrutinizes the idea of eternal life, Les Revenants unpacks a tight 16 episode mystery surrounding the revivification of the dead in a French hamlet. Victims of tragedy return to life, fully cognizant, and attempt to resume their normal lives to the best of their ability. This effort is, of course, hampered the cruelly nicknamed "rotters" own battles with disillusionment, not to mention slews of dubiety from the human community.
Midnight Mass indulges in similar thematic and philosophical debate extensively, a point of particular resonance with Les Revenants being found in the arcs of Father Pruitt and Mildred Gunning. Is the past better left in the past? Do we deserve second chances? Lucky for you, both of these shows debate the topic in real-time, leaving no stone unturned.
Les Revenants delivers a nuanced unpacking of the monkey's paw parable - a character study on the real-world consequences of wish-fulfillment. Almost every viewer has experienced grief in some form and willed it to be undone; Les Revenants actualizes that cornerstone of the human experience to achieve confronting results.
If the idea of loved ones in a tight-knit community returning to life intrigues you, but the horror and viscera of Midnight Mass proves too much, Les Revenants is a capable alternative.