10 Biggest Doctor Who Criticisms (And Why They're Wrong)
We look at fan issues with Doctor Who that aren't quite the end of the universe...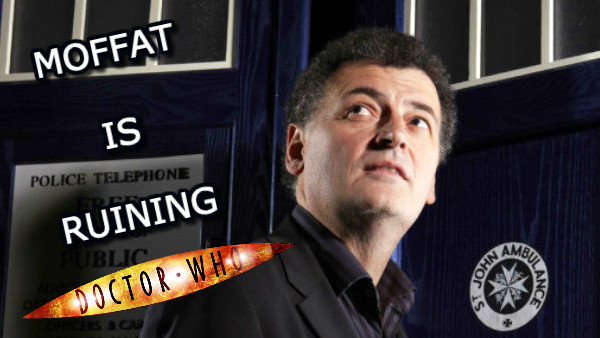 Time Lords and Ladies, rejoice. The wait for new Doctor Who is almost over. Okay, so it's not as bad as it was back in the nineties, but it's still been a full year between episodes. New spin-off Class is filling the gap between now and Christmas, and the Christmas special will be flying onto our screens pretty soon.
But with new material emerging, new (and some old) complaints have started to crop up. Particularly with this year's Christmas Special featuring the return of Matt Lucas as Nardole and including a superhero as a guest character. Though sadly it's not the Karkus from The Mind Robber (and that fills your daily quota of obscure 60s Doctor Who references).
But this has become pretty common in Doctor Who fandom. In fact, you could go as far as saying that it's an intrinsic part of part of watching Doctor Who: Picking over every little thing from the incidental music to the size of the Tardis windows (and yes, that last one did happen).
But even though complaining is something of a hobby for Doctor Who fans, there are some criticisms that just don't hold water no matter how often they are brought up. So today and here is the time and space to lay them to rest.
10. The Programme Is In Trouble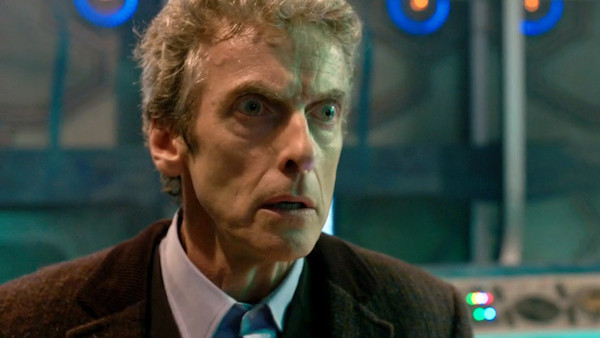 Along with intrusive paparazzi shots of celebrities and pun-filled headlines, part of the lifeblood of UK tabloids is prophesising doom for Doctor Who. Even if it's as utterly ridiculous as claiming that Emma Watson could be the Thirteenth Doctor. No, seriously.
Most recently were the Daily Mirror's claims after the start of Series 9 that Doctor Who was going through a 'crisis period' that would lead to Series 10 being scrapped in favour of Sherlock-style specials, and that Peter Capaldi was being replaced with Game Of Thrones star Richard Madden. Something that does seem just a tiny bit less likely at the moment.
But making out that the ratings are through the floor and that everything Doctor Who-related is falling apart is the old standby for both tabloids and fans. For the record, consolidated viewing figures and Appreciation Index scores are as consistent as ever. Anything that claims Doctor Who's viewer base is collapsing based on a single overnight viewing figure is just yellow journalism with absolutely no substance to it.
But most of all: Doctor Who's future is secure until 2020 when it is next up for renewal. It's in such a stable position that it's only being re-commissioned once every five years. But also, Doctor Who is one of the BBC's sacred cows. This isn't the 1980s when they drifted between not caring and actively trying to kill it. If something had happened that was threatening Doctor Who's future, the BBC would have jumped on it immediately to keep the money and critical acclaim flowing.