10 Breakout TV Characters Who Went From Bit Parts To Series Regulars
The characters you never knew you needed!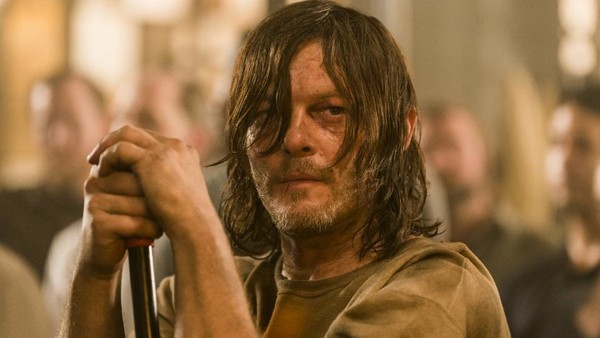 Can you picture Happy Days without The Fonz, or Beverly Hills, 90210 without Dylan McKay? Both Henry Winkler and Luke Perry, respectively, were originally only cast as secondary characters, before becoming so popular they were not only given starring roles, but went on to become intrinsically linked to the legacy of each respective show.
Plenty of our favorite shows, including Game of Thrones, Breaking Bad, The Office, and more, would be unimaginable without these breakout stars, who impressed producers, critics, and fans so much that they went from guest starring in an episode to seeing their name front and centre in the credits.
Though it might appear like showrunners have everything planned out in advance, the truth of the matter is, TV shows discover their identity on an episode by episode basis. That means stories that seemed certain to work fail to resonate, while characters who were only supposed to have a minor role become embraced by audiences.
Whether it's because of the portrayal of a character or their chemistry with the main cast, over the years some background actors, guest stars, and small, story-arc additions have captured hearts enough to become essential to a show's success.
10. Jesse Pinkman (Breaking Bad)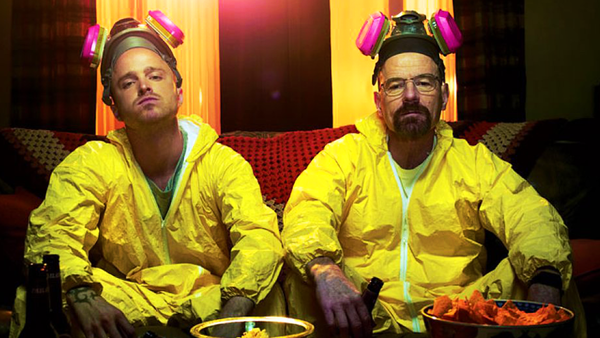 It's impossible to imagine Breaking Bad, widely considered to be one of the best TV series ever, without the dynamic relationship between high school science teacher-turned-meth kingpin Walter White and callous junkie-turned-good guy Jesse Pinkman.
The meth-making ex-partners made for the perfectly imperfect team, cooking up a series so successful, fans with too much time on their hands held a mock funeral for the now-dead drug dealer—complete with a hearse and a replica of the famed RV meth lab.
However, Pinkman (aka Cap'n Cook) was intended to die in Season 1, but Aaron Paul's depiction of the brash and emotionally-conflicted meth addict grabbed the attention of critics, fans, and even the show's creator, Vince Gilligan.
By the second episode, Gilligan was so impressed with Paul's portrayal of the hot-tempered, multi-faceted, "Yo, bitch"-yelling fan-favorite, he rewrote the scripts and kept the character.
Originally, Pinkman was to solely serve as a plot device, whose death would haunt Walter for the rest of the show. Thankfully, Gilligan found a way to make Jesse still haunt Heisenberg for 6 full seasons without having to kill him off.