10 Characters Game Of Thrones Killed Off At The Wrong Time
These Game of Thrones characters were gone too soon, or in some cases too late!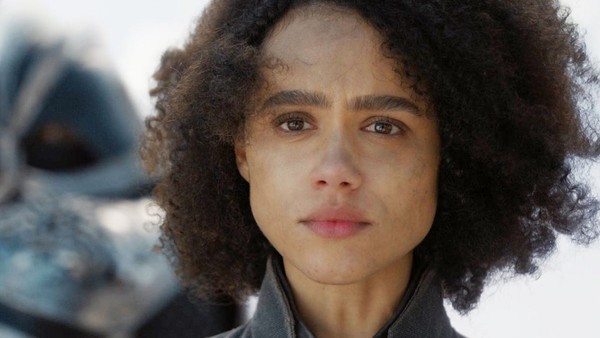 Game of Thrones has been over for some time now, and what a legacy it has left behind. The iconic fantasy series utterly revolutionised TV and showed a tonne of creators the level of storytelling and scale that was possible on the small screen. It also wholly subverted classic storytelling conventions, thanks to its infamous tendency to kill off the leading characters without mercy.
No-one was safe, and every role was just a few bad choices away from losing their head. While this brutal - yet honest - storytelling method was unique and gave fans a constantly on edge experience, it wasn't always flawless.
The showrunners D.B Weiss and David Benioff made many mistakes when it came to killing off their characters, as a lot of them were poorly mistimed. The following entries are the most prominent examples of this, as many of them perished at the wrong point in the series, or the worst part of an episode.
Just a precursor, this is an examination of how HBOs show handled the deaths of its characters and will not relate them to the book series.
There will be heavy spoilers for seasons 1-8 in this article.
10. Karsi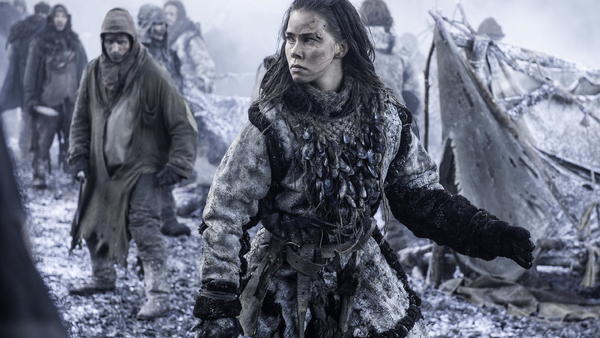 By the point that Karsi was introduced to the series, viewers were already well versed in the show's habit of killing off the characters they liked. They had even seen characters - like Oberyn Martell - enter and meet a gruesome fate after only one season, but the showrunners took it a step further with this one.
This character was introduced in the episode Hardhome, and she instantly made an impression on fans. This wildling clan leader quickly saw the merit to siding with Jon Snow, despite the free folk's protestations, and all while speaking in an incredibly bad-ass manner. Audiences were in love, and desperately wanted to see more of her, but then tragedy struck.
As the White Walkers laid siege to Hardhome, Karsi ended up falling victim to a collection of reanimated children after refusing to kill them. It was a noble way to go out, but devastating as this character made an immediate impact but was killed in the very same episode.
Seeing a female wilding leader and spearwife was an utterly engaging prospect, but she was taken from fans before they could even get to know her.