10 Craziest Moments From American Horror Story: Freak Show
What did Meep ever do to anyone?!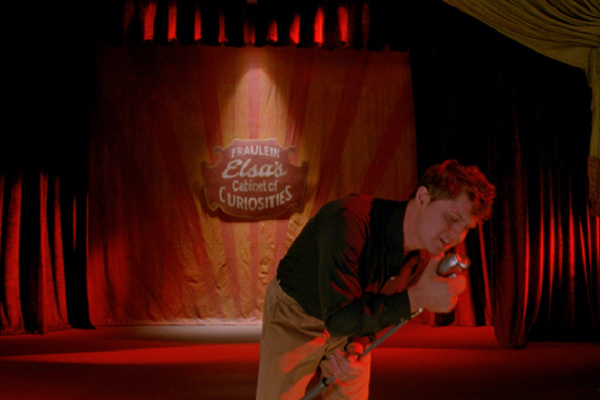 American Horror Story: Freak Show gives viewers a look inside Fraulein Elsa's Cabinet Of Curiosities and, to be blunt, it's pretty horrific. Not for the freaks, but because of the 'normal' people who are obsessed with them. This is the first time that AHS had concentrated on the horrors of real life, with the only supernatural element of the series being that of Edward Mordrake was somehow chosen to play a minor role. But what sets Freak Show apart from every season before and after is now much more poignant it is. The Freaks are guilty of nothing beyond being born with their deformities, and this makes them a lot more vulnerable than the other characters that we've previously seen on the show. The audience is pulling for them, and that only makes their various fates that much harder to take. Unable to defend themselves against the evils of the world it turns into a bloodbath and, emotionally speaking, gives American Horror Story its most jaw-dropping moments.
10. Jimmy's Bit On The Side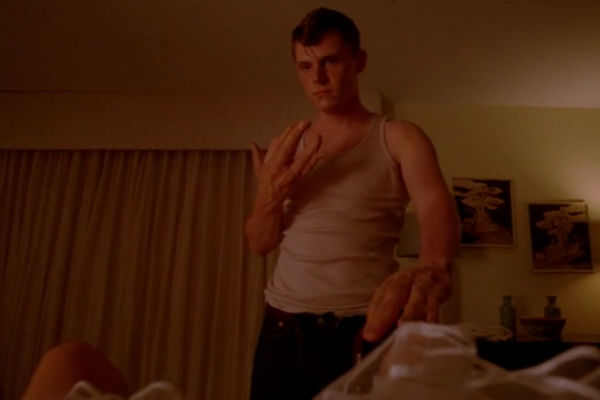 Being branded a freak since birth with his 'lobster' hands, Jimmy has been ostracised from society, but that doesn't mean that they're done exploiting him for his abnormalities. As a way to earn some extra money away from the Freak Show, Jimmy Darling uses his claw like hands as a way to pleasure the sexually deprived suburban ladies and show them what their husbands should be doing to them in the bedroom. What's crazy about this is that Jimmy is basically a male prostitute and even though these women who consider themselves to be superior to him welcome him into their beds for an orgasm, but would ignore him in the street because he's a freak. A freak in the streets and a freak in the sheets is Jimmy.
Sara Weir
Lover of Tolkien's world, Harry Potter and baked goods. A camel once put his head on my shoulder and it was the best day ever. sara@whatculture.com
See more from Sara