10 Creepy TV Shows & Documentaries You NEED To Stream Today
Those unsettling series and docs you can stream online today.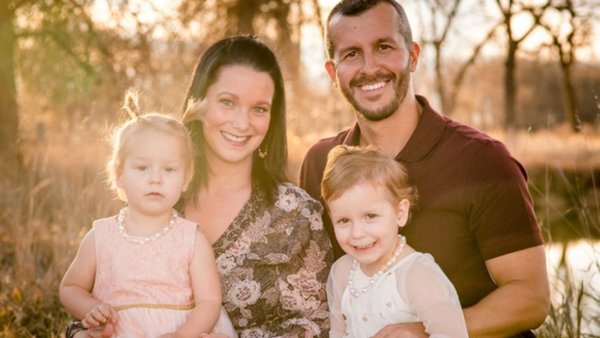 The online streaming giants have opened up a wealth of documentaries and series for those who like their viewing to be on the spooky side. Whether it's exploring cases of missing persons that have never been solved, paranormal experiences caught on camera, or true crime accounts that chill to the bone, Discovery, Netflix, Prime et al seem to have it all.
Most of us enjoy binge-watching documentaries and series - in fact, exploring true-life encounters and cases seems to be some people's favourite hobby. For many, they simply can't get enough of exploring these dark and disturbing subjects, and that's why your writer has delved into the online streaming services for you and pulled out some of the best offerings that you may not yet have seen.
So, whether you have a taste for playing armchair detective when watching crime shows, or whether you prefer hiding behind a pillow whilst paranormal teams show you their best captured evidence, we have a little something for everyone here.
With that in mind, then, sit back, get comfortable, and take your pick of the best chilling productions currently available to stream.
10. Portals To Hell - Prime & Discovery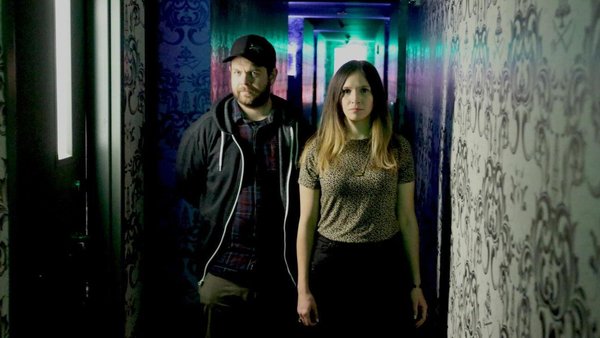 Portals To Hell is an American paranormal reality show, hosted by Katrina Weidman and Jack Osbourne. The show has been going since 2019, where it was initially aired on the Travel Channel. As of today, the show has aired three seasons - 39 episodes in total, each running to about 45 minutes - and can be viewed on Prime and Discovery.
Weidman and Osbourne travel to various properties across America where they seek to investigate the history and paranormal accounts associated with each location. For both stars of the show, the aim is to find places in which there is said to be "portals" in which entities can cross over to ours. The episodes often include guests, such as medium Michelle Belanger, and try to capture verifiable evidence of the existence of ghosts and demons.
Each outing is tense and extremely atmospheric, and evidence is often captured using up-to-date technology and various scientific methods, such as EVP (electronic voice phenomena). The dynamic between Weidman and Osbourne comes across well in the show, and for fans of paranormal reality this series is one not to be missed.