10 Doctor Who Comics Fans Must Read
These stories are very wibbly wobbly, timey whimey.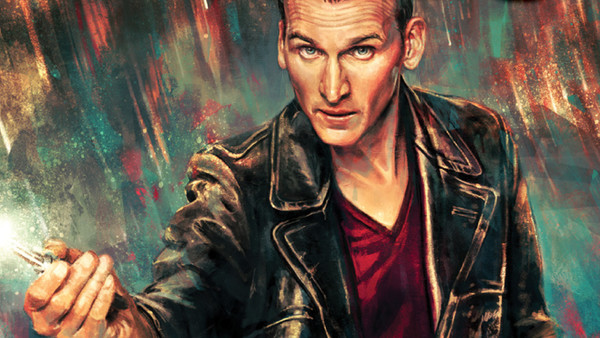 Doctor Who is the longest-running and arguably one of the most popular Sci-Fi television shows ever made, with a fandom that stretches far across the Earth in both time and space.
The time-traveling galactic explorer with a penchant for changing into different actors has been turned into all sorts of pop culture products. From animated specials, a long series of books, radio shows, pop figures, and even a few mediocre video games.
But one popular media format that the Doctor has been a part of since the 1960s is that of the realm of comic books. These stories give fans of the Time Lord a more in-depth looks into their universe, essentially allowing for new television episodes to be made without needing the massive budget or canonical timeline the show has accumulated.
More recent comics have been made by IDW, an American comic company, but these stories have become some of the best Doctor Who reading materials that give fans a chance to see more of their favourite Doctors in any situation new writers from around the world can think up.
10. The Lost Dimension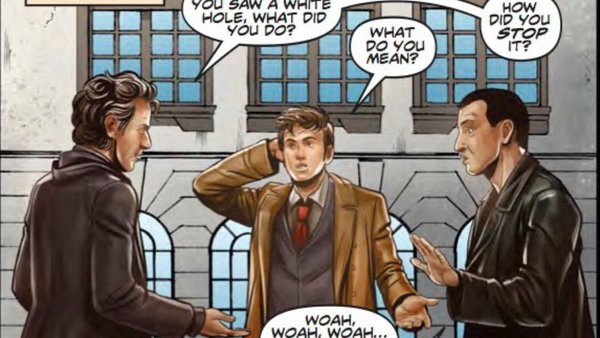 Crossovers in Doctor Who are some of the biggest and best episodes of the series. These interesting moments when time and space give fans epic crossovers that predate almost any other crossover such as the MCU and Arrowverse.
These epic tv episodes were always the highlight of a Doctor Who series, with the last crossover celebrating the 50 year anniversary for the show, with every single doctor making a guest appearance, and for the comic universe, crossovers are just as epic.
This can be seen in The Lost Dimension comic story where the Twelfth, Eleventh, Tenth, Ninth, and Fourth Doctors all make an appearance. Thanks to comics not having to worry about scheduling or actors declining to appear or sadly having already passed away, fans can enjoy stories that can involve anyone anywhere at any time and create engaging stories.
In The Lost Dimension, several Doctors and their companions are brought together as their adventures end up being affected by a mysterious white void known as anti-time, which sounds just about ridiculous enough for Doctor Who. This comic is certainly one to read for those fans that need more crossovers in their lives with companions and Doctors long past interacting with each other and saving the universe in their silly but brilliant ways as usual.