10 Doctor Who Fates Worse Than Death
Everybody lives! But at what cost?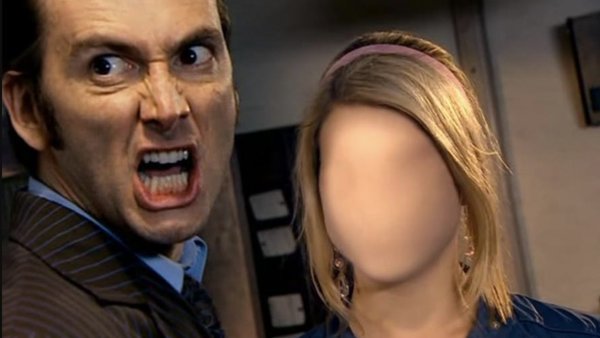 Modern Doctor Who never tires of reminding us that death and the Doctor go hand in hand. Right back in 2005's Rose, Clive warned us that "He brings the storm in his wake and has one constant companion [...] death." He's not wrong, recent counts puts the number of deaths in Doctor Who in the thousands, and that's not taking into account the devastating events of the recent Flux.
For some Doctor Who characters however, death may seem like a blessed release. Some of them bring their fates upon themselves with ill-advised scientific experiments, or by really, really upsetting the Doctor. Look at the Grand Serpent, doomed to stand on a solitary rock for the rest of his days!
Other fates are borne out of the Doctor's need to save everyone, to fix things. This has resulted in some tragic and existentially terrifying fates for characters that aren't even villains! And speaking of the villains, they're not afraid to leave characters to some chilling fates.
Whilst the Weeping Angels kill you with kindness, there are plenty other villains that will have you crying out for extermination!
10. Living as a Face on Paving Slab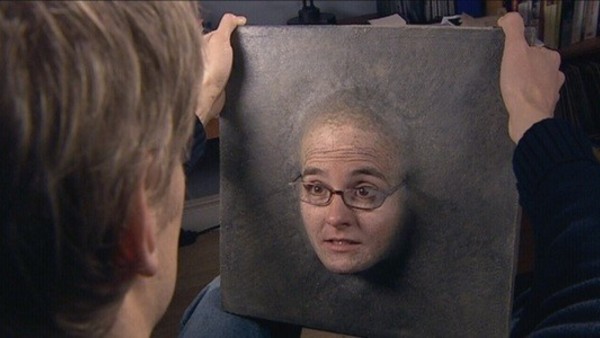 It feels harsh to call Ursula's life with Elton "worse than death", especially when it's one of those unconventional love stories that Russell T Davies usually tells so well. There's just something off about it, and it never feels like a happy ending for either character. Think about it, Elton is a bit of an oddball and a loner, who comes out of his shell due to his friendship with a group of people who share a fascination with the Doctor.

In saving part of Ursula from the Abzorbaloff, isn't the Doctor forcing Elton to shrink back inside himself? Is he going to go out and find new pals, dragging Ursula along with him? Or is he going to stay in again, always anticipating the moment he has to explain the face in the paving slab? And, incidentally, what does Ursula get out of this arrangement.

Whilst some have pointed to this as a metaphor for disability, it's a spectacularly misjudged one. Elton says that they have a sex life of sorts but how much enjoyment can she be getting from that? There's no escaping the suggestive choice of camera angle! It's a bizarre climax to a bizarre story.