10 Doctor Who Secrets Everyone Knows But You
9. The Plot Whisperer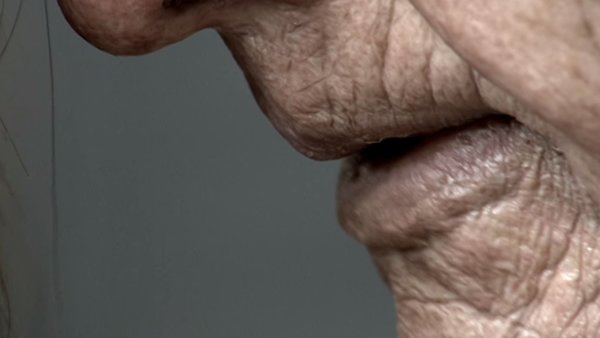 Series 3 finale Last of the Time Lords features a bunch of "flashback shots", which take us back to the closing moments of the previous episode, The Sound of Drums.
In these shots, we see the Doctor whisper something in Martha's ear, but we don't actually hear it for ourselves. In the end, we learn that he says "use the countdown", an instruction for Martha to turn the Master's own plan against him.
In reality though, David Tennant didn't say that at all.
What he actually did was whisper the entire plot of Last of the Time Lords into Freema Agyeman's ear, so that director Colin Teague - who left the camera running while Tennant spoke - had a lot of footage in the can, allowing him to pick and choose which shots he wanted for the flashbacks.
You'd imagine that a cheeky chappie like Tennant would whisper something mischievous into his co-star's ear (that's exactly what Alex Kingston did to him while shooting the library two-parter in Series 4, where she whispered "Shaniqua", as you do), but now you know that he actually played it straight.