10 Exciting Theories And Rumours About Doctor Who Season 14
All the things we're hoping to see when Russell T Davies returns to Doctor Who!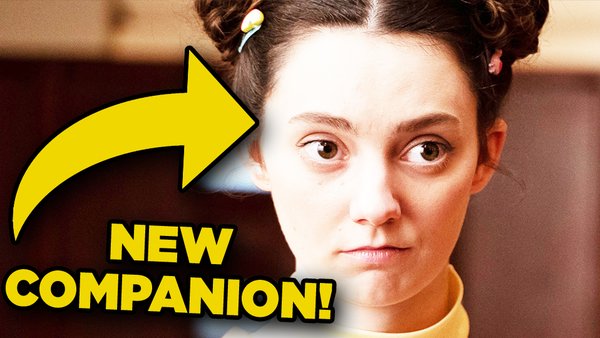 Doctor Who Season 14 is a long way off. It's due to start with the 60th Anniversary in November 2023, but it's not just a huge year for the show's 60th celebrations. It's also the return of Russell T Davies as showrunner, and it's a welcome return that nobody ever saw coming.
Naturally with a former showrunner returning, and one who saw the show catapult to the height of its popularity, there comes certain expectations. With any new era, whether it be a new showrunner, a new Doctor or both, fans get very excited about what might be in the future. With RTD, an established, respected and well-loved writer making such a massive comeback for a massive occasion, it seems that fans have very high hopes for what might come next.
Still, it's all a very long way off and we don't know a lot about what's next for Doctor Who, but that obviously hasn't stopped rumours and theories from flying around. All of them, more than enough to get us excited for season 14.
10. It's About To Start Filming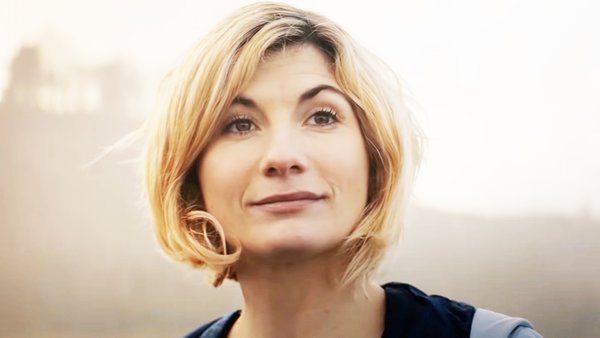 Doctor Who fans have been eagerly awaiting Russell T Davies' return to the series and we have been following Russell's posts on social media, hoping to pick up on any tiny little crumbs on information that we can. The TV legend has been posting a lot from Cardiff and even shared a picture from Bad Wolf Studios, which means work is clearly progressing on Season 14 and must be ready for production soon.
Unfortunately, we don't know much more than that yet. Fan speculation has suggested that filming could begin around April or May. This means it might not be long until film crews are spotted and the next Doctor could potentially be revealed, so does that mean we might get an announcement soon?
Saying that though, RTD's original era was shrouded in secrecy and it made the journey all the more exciting! Remember when 10 kind of regenerated at the end of The Stolen Earth? If RTD can bring back that level of shock and surprise, it would bring back a level of anticipation that we haven't had in a very long time.