10 Great Shows To Watch On Britbox UK
While we're all self-isolating, it's an ideal time to find a great British boxset to binge.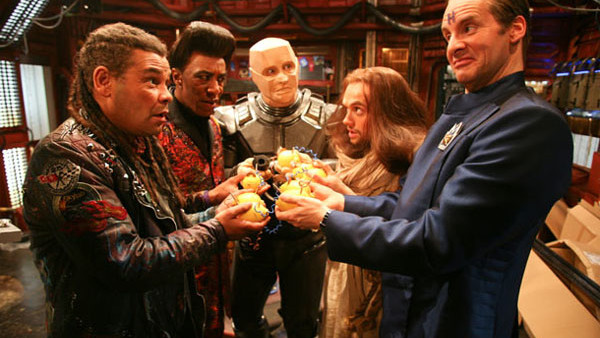 We all need something to take our minds off the misery right now, and there's nothing like a boxset to while away the hours in the company of a pizza and a pillow. These days there are more streaming services to choose from than members of So Solid Crew, with stalwarts Netflix and Amazon Prime facing increasing competition from all directions.
Each has its own exclusives to tempt subscribers; while Netflix has its Witcher and Disney Plus has The Mandalorian, Britbox's pull is its array of British boxsets not available on other platforms. A joint venture from the BBC and ITV, it aims to be the permanent home of British series long after they disappear from their respective catch-up services.
So whether it's a classic comedy, thrilling drama or even a light-hearted panel show, Britbox has something for everyone; here's a few of the best it has to offer.
10. QI XL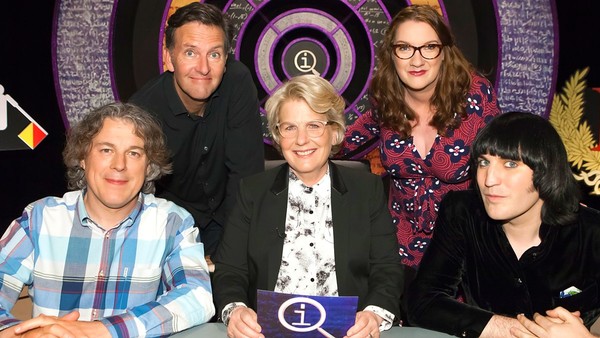 Panel shows have always been somewhat of an enigma to American audiences; there's nothing quite like them made across the pond, so the best place to look for a quick comedy fix is Britain. QI (Quite Interesting) is on the face of it a rather esoteric example, hosted by Oxbridge alumni Stephen Fry and, later, Sandi Toksvig, and crammed with scientific, historic and cultural factoids.
However, it is far more accessible than it may appear; resident "dunce" Alan Davies is proof that in actuality, the show can be for everyone- you don't need to know things. In fact, if something you think you know appears as a question, then it is most likely erroneous- QI thrives on debunking misconceptions and showcasing the obscure, in a genial and comedic manner which makes it enjoyable, and quite interesting, to all.
You could even argue that, in light of social distancing and academia grinding to a halt across the country, QI is there to slide into our DMs and satisfy a thirst for education (at least, that's what you can tell your tutor). Two series of the extended version are presently available to stream in full- more than enough to satisfy casual viewers and even the hungriest of trivia junkies.
Jake Mellor
I'm perfectly sane, or so the voices tell me. British, sarcastic, president of the European Slinky Association, have a tendency to lie when listing things about myself. 100% guilty of being a massive geek obsessed with Doctor Who, Harry Potter and video games. If you can't find me on the internet, I'm probably locked in a room playing Spyro the Dragon on my old PlayStation, or blowing everything to smithereens with a concrete donkey on Worms: Armageddon.
See more from Jake